For 50 years, Lancaster, Pennsylvania, has been synonymous with middle school field trips and quilting tours. What it wasn't known for was adventurous, multinational cuisine. Yet Lancaster's traditional cuisine is the specialty of immigrants, including a wave of German-speaking Amish and Mennonite settlers who arrived for William Penn's "Holy Experiment" of religious tolerance and brought their food and customs with them.
It's a similar story in 2020. Between 2013 and 2017, Lancaster welcomed refugees at a rate 20 times more per capita than the rest of the U.S. The city is now home to immigrants from countries such as Sudan, Somalia, Ethiopia, Kazakhstan and Bhutan.
As these diverse communities formed, so have the restaurants and markets that support them. Alongside traditional Pennsylvania Dutch fare of brown butter noodles, sauerbraten and shoofly pie are restaurants turning out Nepalese aloo bodi tama (a curry stew with potatoes and bamboo shoots), Nigerian akara (black-eyed pea fritters), and Somali beef suqaar chapati (a diced meat and vegetable dish served with a thick flatbread). A trip to the region is a chance not only to explore the back roads of traditional Amish country but also to learn about the new cuisine served alongside Pennsylvania Dutch favorites.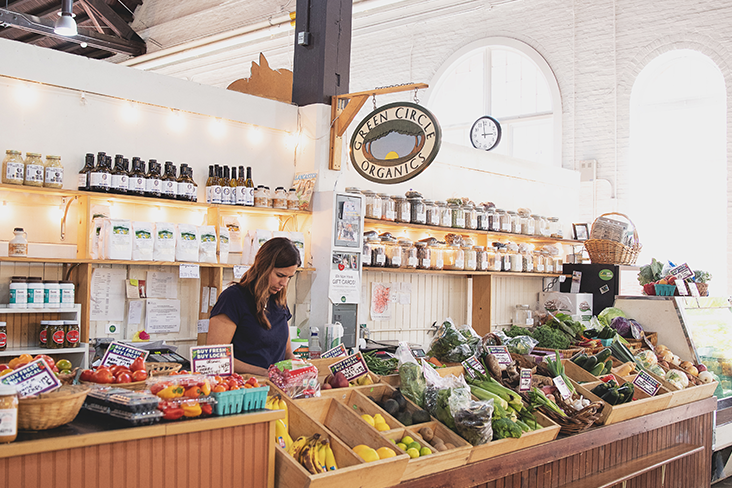 Hitting the Road in the 2020 Outback
It's a gratifying road trip from Philadelphia to Lancaster through Chester County, thanks to the first turbocharger in an Outback since 2009. Back seat full of kids? Cargo area packed with coolers? Roof rails crammed with bikes? The turbo spools up 260 hp and – more importantly – 277 lb-ft of torque, pushing a hole in the air all the way to our first stop at Marsh Creek State Park in north central Chester County.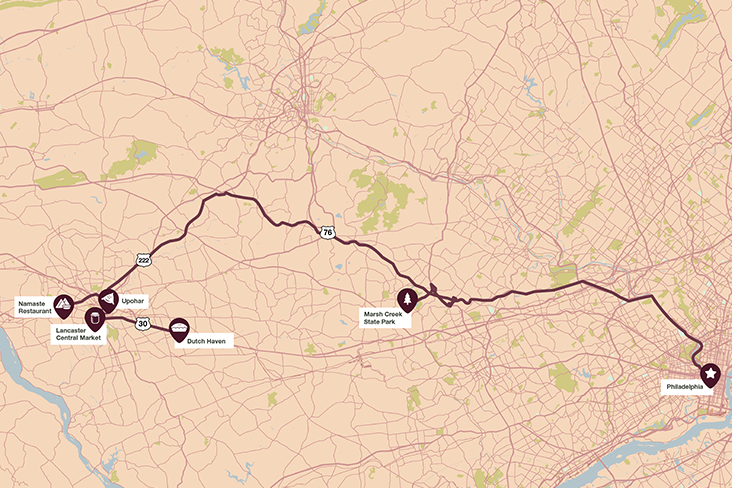 Here's the thing about a turbocharged Boxer® four-cylinder engine: It delivers the passing power of an engine with much larger displacement, but it still gets 30 miles per gallon on the highway. When you're merging onto the highway or passing a hill-climbing 18-wheeler, you'll feel that Boxer 4 engine's torque push you back in the seat as slower traffic vanishes in the rearview mirror.
We're destined for the 19 ½ miles of hiking trails at Marsh Creek State Park. It's fall when we arrive, so we're not faced with deep unplowed snow or the muddy roads that spring can bring around here, but in those seasons, dual-function X-MODE® is going to be your best friend. It's one of the exclusive standard features in the Outback Onyx Edition XT and what's going to provide you with the confidence you need to tackle a deep snow-covered trail to a cabin in the woods. Combine that function with a tall 8.7 inches of ground clearance – significantly more room to climb over obstacles than any vehicle it competes with – and you're pulling up in front of that cabin effortlessly, with capabilities to spare.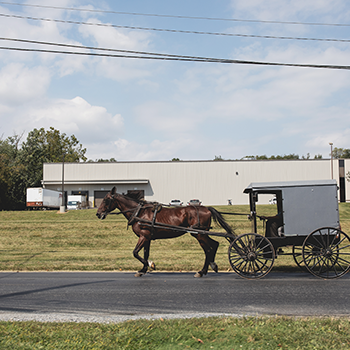 Photo: Raquel Langworthy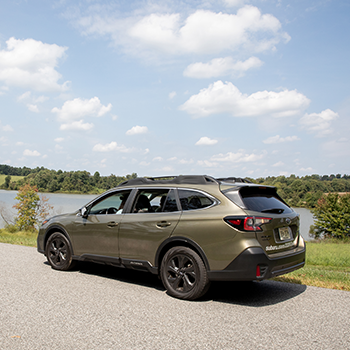 Photo: Raquel Langworthy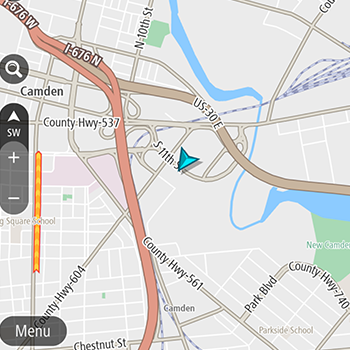 The iPad-sized, 11.6-inch touchscreen on the instrument panel puts all of the Outback model's advanced technology at your fingertips, from the high-resolution nav screen to dual-function X-MODE, which allows you to crawl through deep snow and mud with ease.
When you're done and packing back into the Outback Onyx Edition XT with muddy boots and wet dogs, there's another exclusive feature that's going to pay dividends. The seats are wrapped in all-new StarTex™, a durable urethane upholstery that's designed to prevent moisture from soaking down into the seat foam. It's significantly more resistant to water – and dog slobber and the errant soft serve ice cream – than any material Subaru has ever used before, and 25% of the backing is made from recycled polyester.
Culinary Surprises in Amish Country
After a hike around the trails at Marsh Creek State Park, it's about an hour to Namaste Restaurant in Lancaster, one of the locations that has put the city on the food map. The 100-seat restaurant opened in 2017 and features Indian and Asian fusion cuisine. It's a great spot for lunch with an exceptional buffet offering samosas; vegetable, paneer and chicken pakoras; and momos, South Asian dumplings filled with vegetables or chicken.
Upohar in Grandview Plaza on New Holland Avenue strays even further from the meat and three with a full vegetarian menu. Upohar is a Bengali word for "gift," and that's exactly what the restaurant provided when founder-owner Srirupa Dasgupta and chef-owner Christina Maldonado opened it in 2011.
In addition to serving standout food – lentil sambussa (East African turnovers with lightly spiced lentils), akara (Nigerian black-eyed pea fritters), and sorullitos (Puerto Rican corn fritters) – the restaurant also employs many newly resettled refugees and offers job opportunities to unhoused people in the area.
Pennsylvania Dutch Classics
After dinner, we made a beeline to Dutch Haven, a dessert destination that's been making traditional shoofly pies since 1946.
Dutch Haven is from that period in history when air travel was for the 1% and roadside attractions were built to look like giant steer, enormous dinosaurs or – in the case of Dutch Haven – a giant Dutch windmill, and they sat in prime locations luring hungry, tired travelers with the promise of souvenirs and a good slice of pie.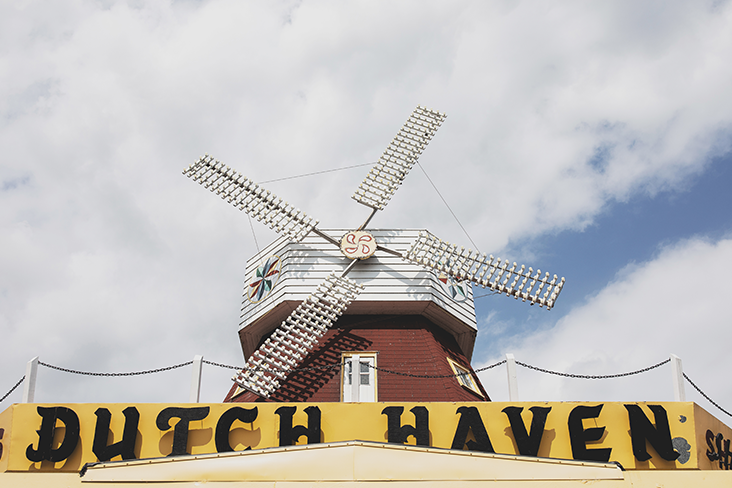 If Dutch Haven represents Lancaster's earliest tourism pull and restaurants such as Upohar signal the future, then the Central Market is where those cultures come to meet. The Lancaster Central Market is the oldest continually operating public farmers market in the United States. Over 60 vendors are housed in the 20,540-square-foot Market House, a Romanesque Revival brick structure designed by English architect James H. Warner and built in 1889. Two 72-foot towers stand beside the central gable like shepherds, funneling roughly 3,000 people a week through the front doors.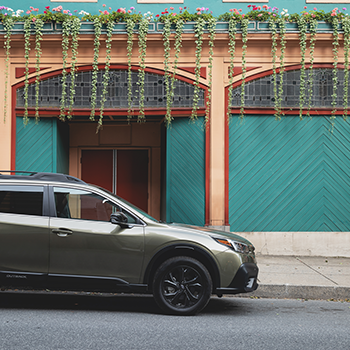 Photos: Raquel Langworthy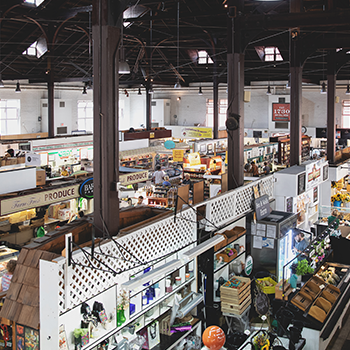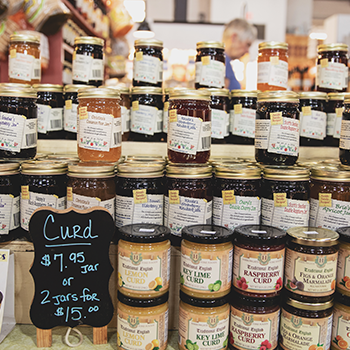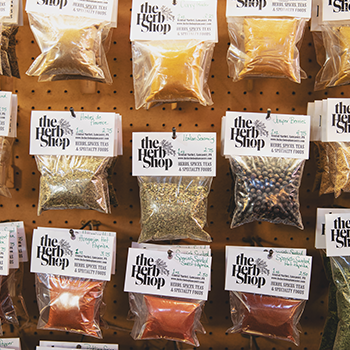 Of course you'll find the jams, pickled vegetables and mustards of time-honored Amish and Mennonite family traditions from vendors, such as Amish Family Recipes and Stoltzfus Homestyle Bakery. But the market is also home to Rafiki's Deli, run by Roger Godfrey from Uganda, and his wife, Dorothy Dulo, from Kenya. Since 2003, they've shared their samosas and spicy potato cakes from their popular stand.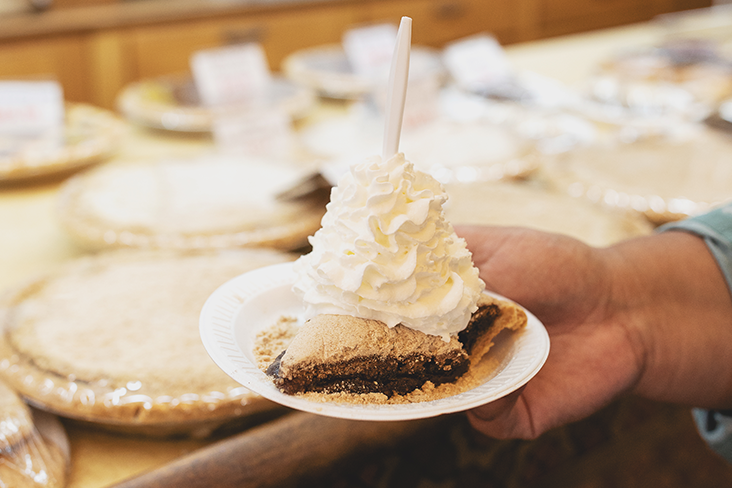 After you've had your fill of Lancaster's culinary delights, the Outback is just as much of a highway touring partner as it is a dirt-road explorer. With EyeSight® Driver Assist Technology,1 the Outback has an extra set of eyes on the road ahead, monitoring traffic movement, optimizing cruise control and warning you if the vehicle veers outside your lane. It's as confidence-inspiring on the highway as X-MODE is in the mud.
1 EyeSight is a driver assist technology that may not operate optimally under all driving conditions. The driver is always responsible for safe and attentive driving. System effectiveness depends on many factors such as vehicle maintenance, weather and road conditions. See Owner's Manual for complete details on system operation and limitations.