Over the past year, the Subaru Love Promise has positively impacted communities all over the country. The Love Promise initiative is the company's vision to show love and respect to all people, at every interaction with Subaru.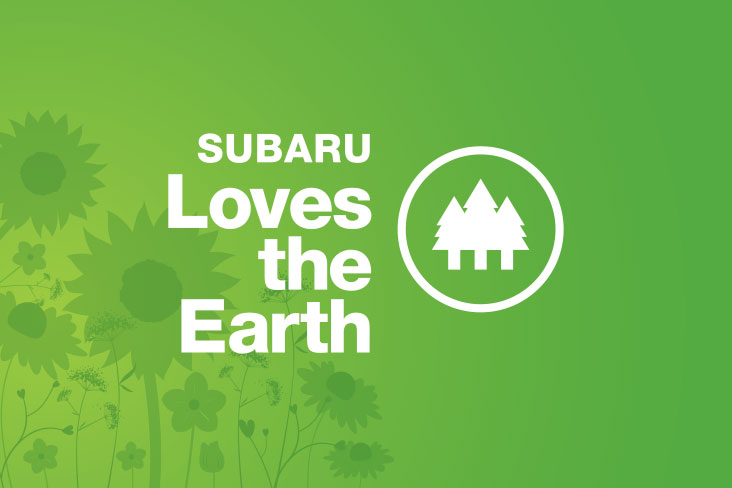 Subaru Loves the Earth
The Subaru Re-Foresting Project is a part of Subaru Loves the Earth, the automaker's Love Promise initiative focused on protecting Earth's natural wonders for future generations.
To support the project, a free Re-Foresting Lifestyle Icon was offered for the Subaru Badge of Ownership program in spring 2022. For every icon ordered, Subaru donated $1 to plant trees in partnership with the National Forest Foundation.
The icon was featured in the Spring/Summer 2022 issue of Subaru Drive magazine, and a total of $5,000 was raised to replant trees in forests devastated by wildfires in California, Idaho, Oregon and Washington.
"We're proud to support the National Forest Foundation with this program," says Tom Salvino, Subaru Drive's Editor in Chief and Owner Communications Manager for Subaru of America, Inc. "The National Forest Foundation was chartered by Congress and works on behalf of the American people to lead forest conservation efforts. As we've witnessed the devastation from these wildfires over the last few years, it's clear that these efforts need all the help they can get."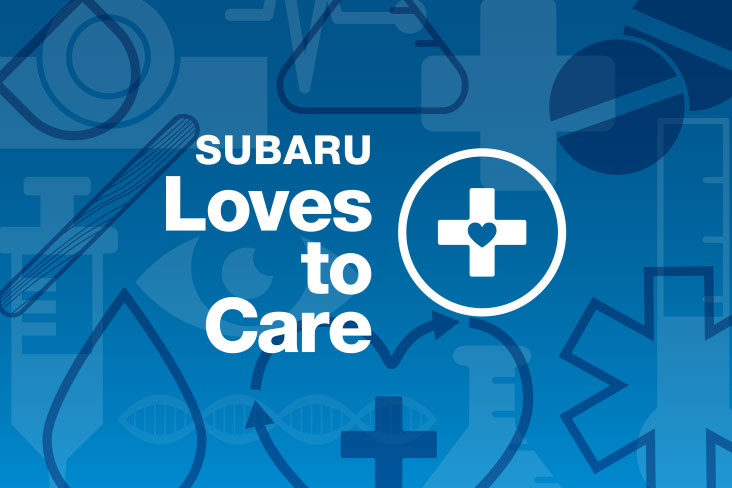 Subaru Loves to Care
Subaru Loves to Care is the health-focused philanthropic pillar of the Love Promise, and as part of the initiative, Subaru presented a check for $30,000 to Cooper University Health Care in its hometown of Camden, New Jersey, to purchase durable medical equipment.
Additionally, together with The Leukemia & Lymphoma Society® (LLS), Subaru donated plush blankets and handwritten messages of hope for patients with cancer at MD Anderson Cancer Center at Cooper.
Subaru also announced a $15,000 donation to LLS to support a transportation fund for Camden patients undergoing cancer treatment.
"Subaru continues to be a very generous leader and neighbor in Camden. Their blankets and messages of hope have a tremendous positive impact on our cancer patients and their gift of critical supplies and new funding for a transportation program will benefit our Camden-based patients most in need," says George E. Norcross III, chairman of the board of trustees of the Cooper Health System, Cooper University Hospital, and MD Anderson Cancer Center at Cooper.
Across the country, Subaru and its retailers have donated over 230,000 blankets since 2016 to those battling cancer.
"Helping our Camden community get and stay healthy is what Subaru Loves to Care month is all about, so we are thrilled to help support our neighbors with chronic health conditions receive the medical equipment they need to stay healthy at home," says Shira Haaz, Corporate Responsibility Manager, Subaru of America, Inc.
"Subaru also understands that there are a lot of unexpected out-of-pocket costs associated with cancer treatment, so we hope that the transportation fund alleviates some of the burdens on those living with cancer."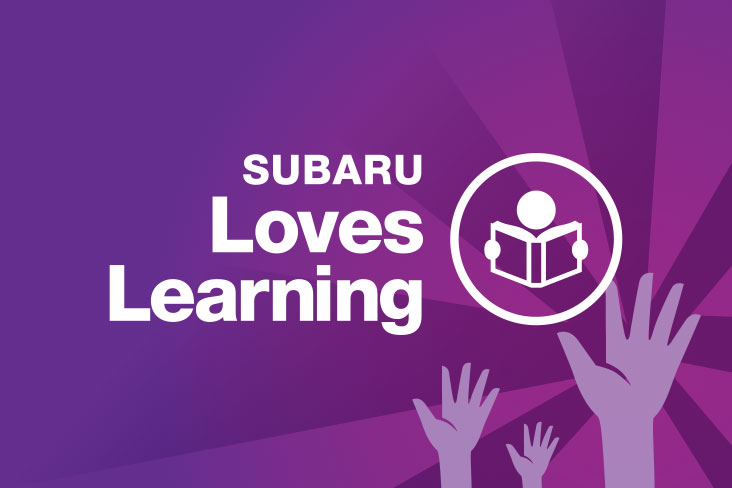 Subaru Loves Learning
As part of the Subaru Loves Learning initiative in 2022, Subaru continued its work to support students of the Camden City School District by "adopting" all middle school classrooms from sixth to eighth grade, providing critical learning materials to students.
In addition, Subaru and the Major League Soccer team the Philadelphia Union adopted all classrooms at Stetser Elementary School in Chester, Pennsylvania.
The adoptions were established through a partnership with AdoptAClassroom.org, which empowers educators with flexible funding so they can choose the materials and supplies most needed to support their students. Subaru and more than 600 participating retailers are working with AdoptAClassroom.org.
The adoption of all Camden City School District public middle school classrooms impacted 1,184 students at seven schools across the city, while the adoption of Stetser Elementary School in Chester, Pennsylvania, is set to help more than 250 students.
"Middle school is a pivotal moment in a child's education and lacking essential learning materials adds extra burdens to students, parents and classrooms," says Katrina McCombs, superintendent of the Camden City School District. "Thanks to Subaru, the Camden City School District can focus on doing what we do best: helping students in our school district achieve their highest potential."
Subaru is AdoptAClassroom.org's largest corporate sponsor, and along with its retailers, Subaru will have supported more than 300,000 students nationwide to get the resources their classrooms need to succeed.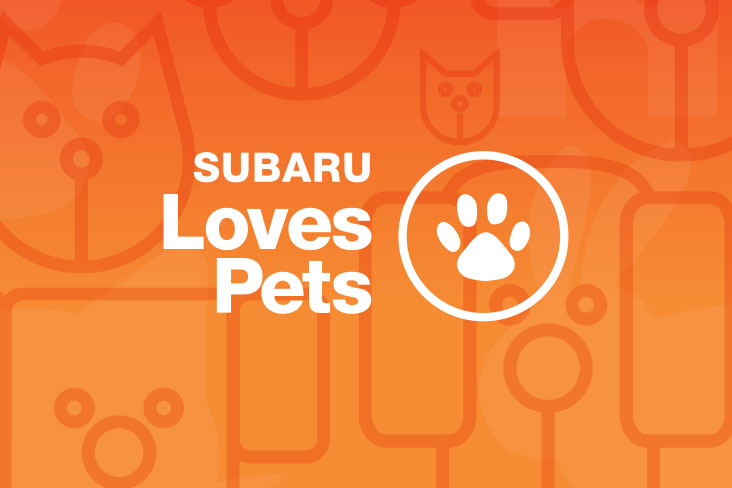 Subaru Loves Pets
For the fourth year in a row, Subaru celebrated National Make A Dog's Day on October 22. Subaru established the day in 2019 to raise awareness about pet adoption and the impact that it has on the lives of dogs and their owners.
The ASPCA®​ estimates that the number of dogs entering shelters has declined from about 3.9 million to about 3.1 million every year, but the need for adoption is still great. National Make A Dog's Day has helped nearly 60,000 pets find a loving home, with a special emphasis on the Underdogs – the hardest-to-place dogs with disabilities and special needs.
"Make A Dog's Day began as a way for Subaru to say thank you to the pets who support us, love us and make our world a better place," says Alan Bethke, Senior Vice President, Marketing of Subaru of America, Inc. "Year after year, we've been proud to help raise awareness for pet adoption by showing the world how they can make a dog's day and feel great doing it."