DIY
Grab your hot glue gun! Whether you love to do-it-yourself or with a friend, we have fun crafts and projects you'll be DIY-ing to do.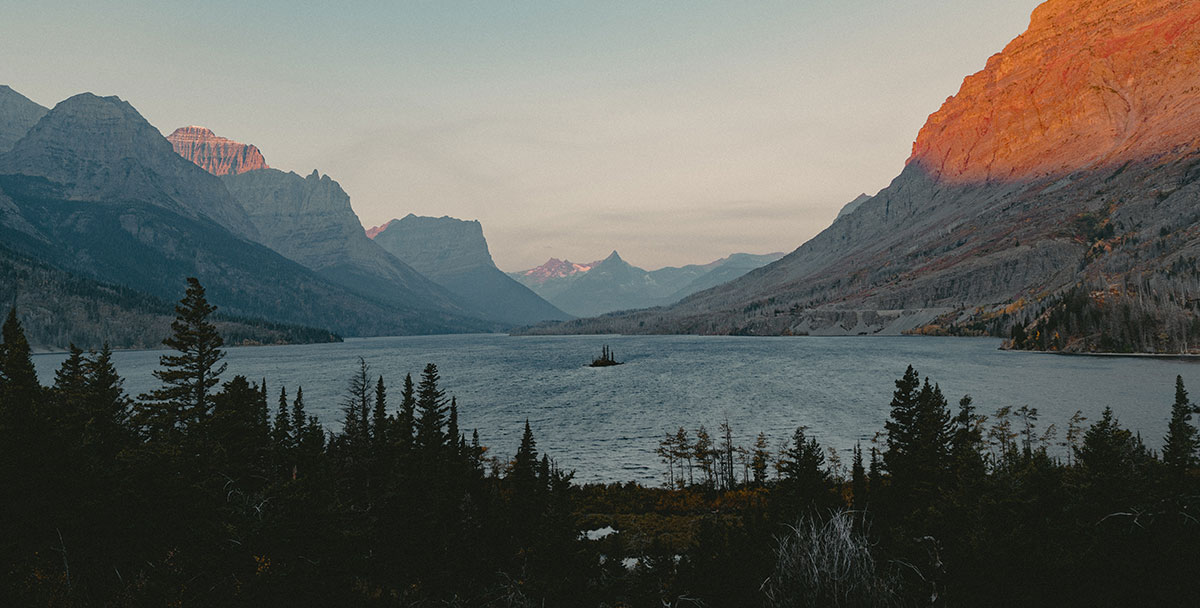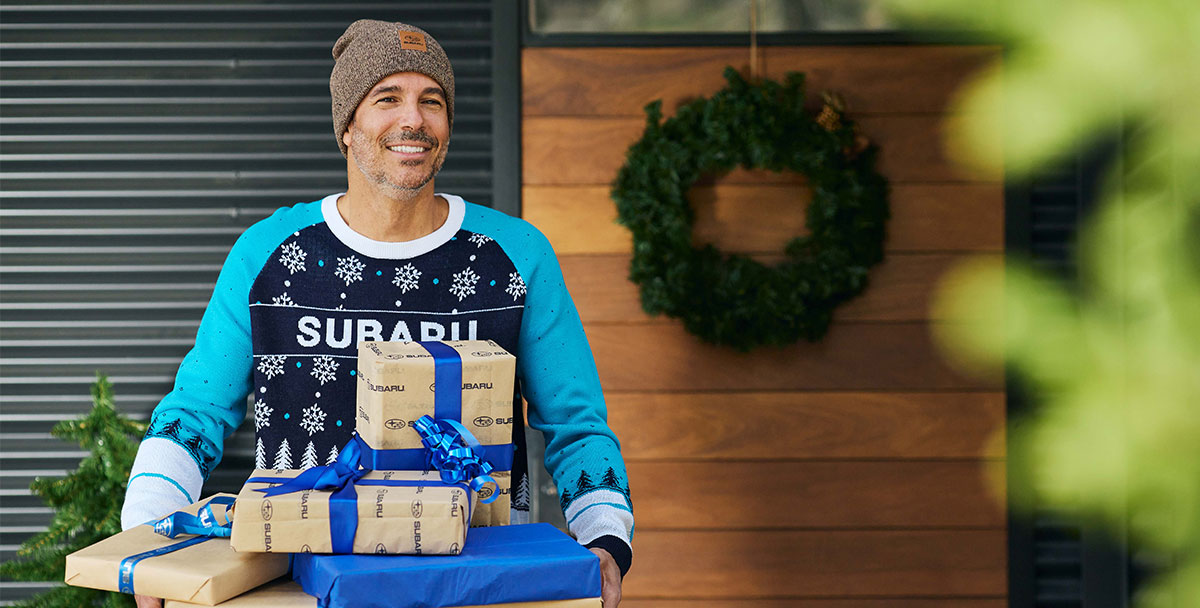 DIY
Subaru Gear Gift Guide
From coffee mugs to comfy hoodies, our Subaru Gear gift guide is sure to offer something for every enthusiast on your list.