DIY
Grab your hot glue gun! Whether you love to do-it-yourself or with a friend, we have fun crafts and projects you'll be DIY-ing to do.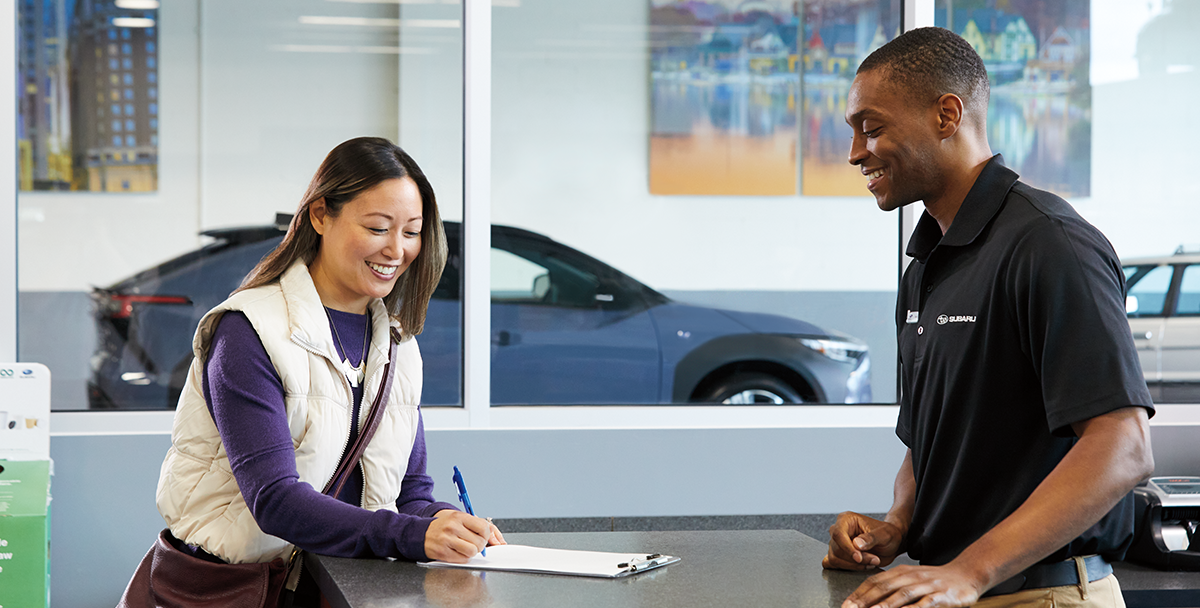 DIY
Your Guide to Subaru Financing
You may have questions about financing a new Subaru. We talked to the experts to learn the specifics about both financing and leasing your next vehicle.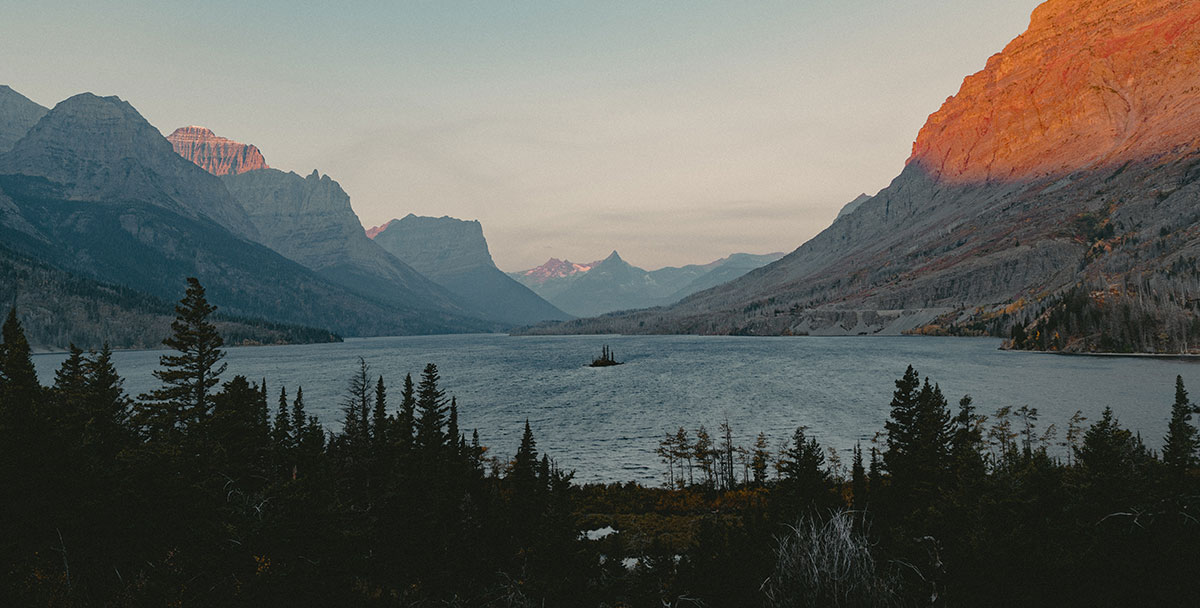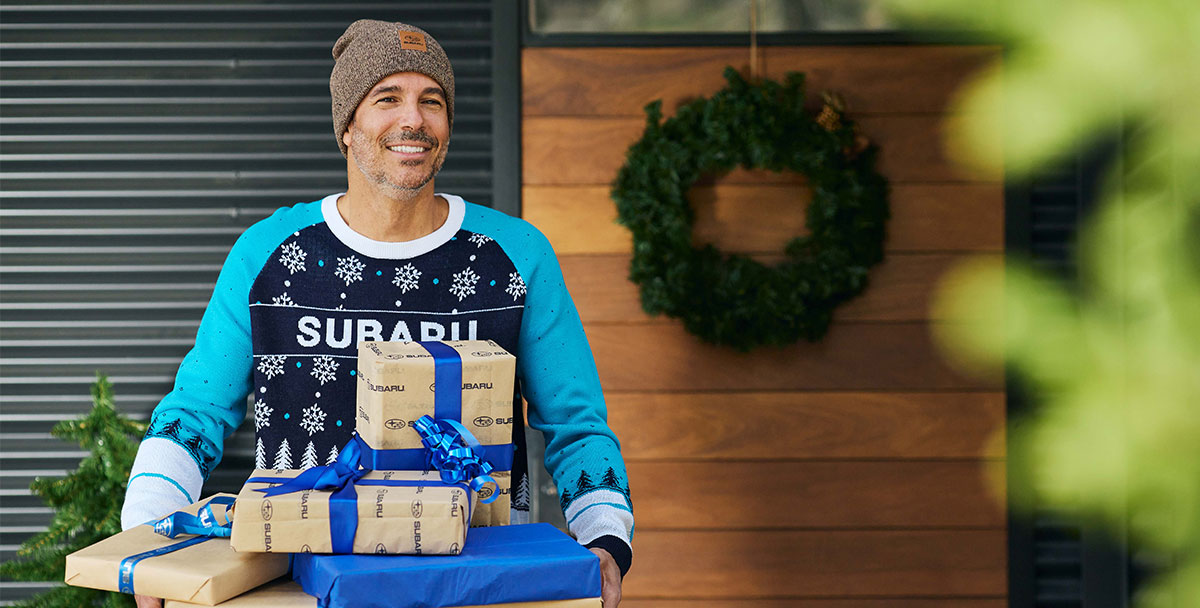 DIY
Subaru Gear Gift Guide
From coffee mugs to comfy hoodies, our Subaru Gear gift guide is sure to offer something for every enthusiast on your list.