DIY
Grab your hot glue gun! Whether you love to do-it-yourself or with a friend, we have fun crafts and projects you'll be DIY-ing to do.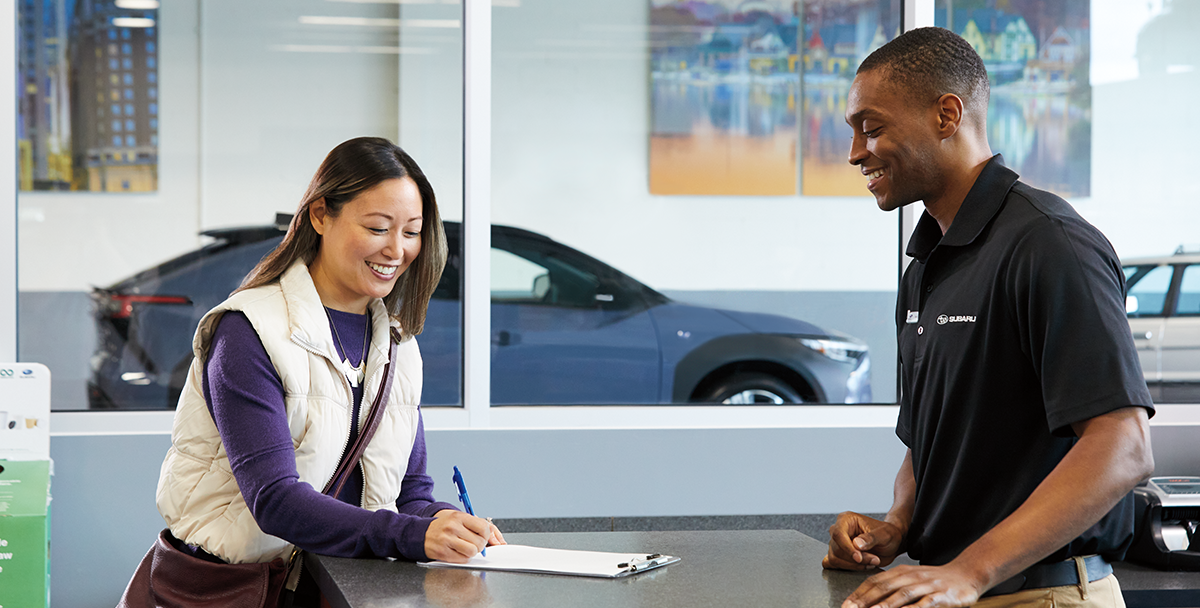 DIY
Your Guide to Subaru Financing
You may have questions about financing a new Subaru. We talked to the experts to learn the specifics about both financing and leasing your next vehicle.