From marigolds born out of family tradition to a harvest that's donated to a local food bank, check out what's blooming in the yards of Subaru owners.
Judith Deutsch
Los Angeles, California
This is some of the bounty from my organic Ocean View Farms community garden plot. It's one of 440 gardens on a West Los Angeles hilltop. We share our harvests with a local food bank.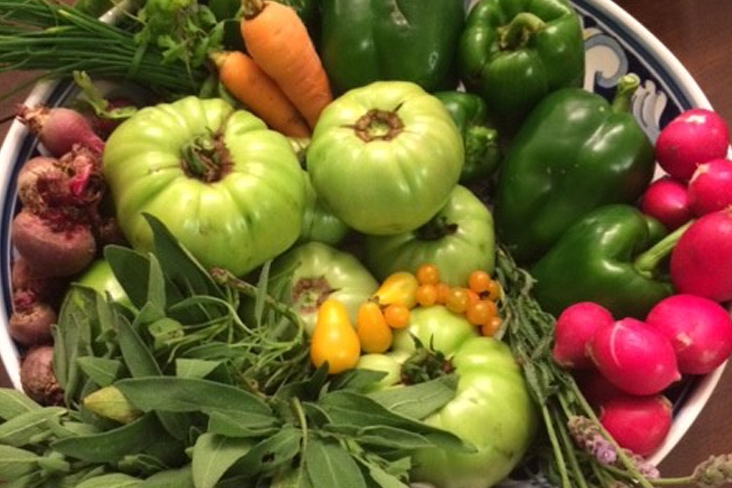 Gio Capriles
Spring, Texas
We returned home after being gone for three weeks celebrating the birth of our grandchild. We thought everything in the garden would be dead because we didn't have anyone water for us, and it rained very little. What a surprise – everything flourished!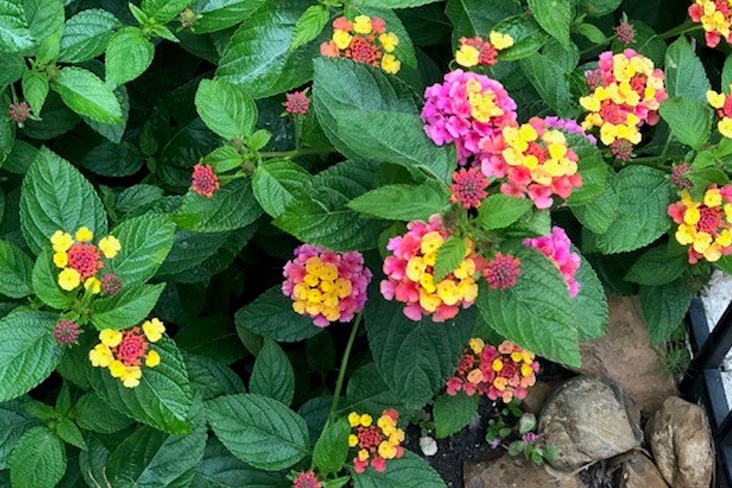 Donna Goutermont
Sequim, Washington
I have dahlia flowers planted around my vegetable garden. One day, I was walking around the garden, taking pictures of the flowers as they were starting to bloom, and here – sitting on the spider dahlia – was this little green frog.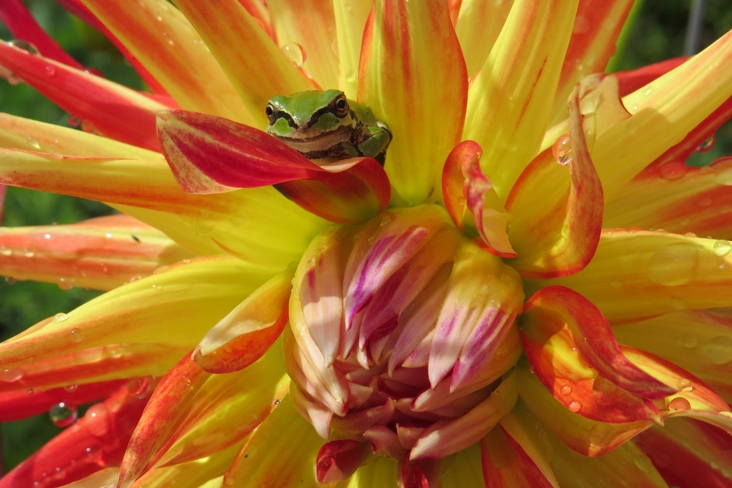 Steve Thompson
Mercer, Pennsylvania
This is our slate-roof flower cottage. I'm the third-generation owner of a 100-year-old family gardening business. Fun fact: our gardens are irrigated with fertilizer water.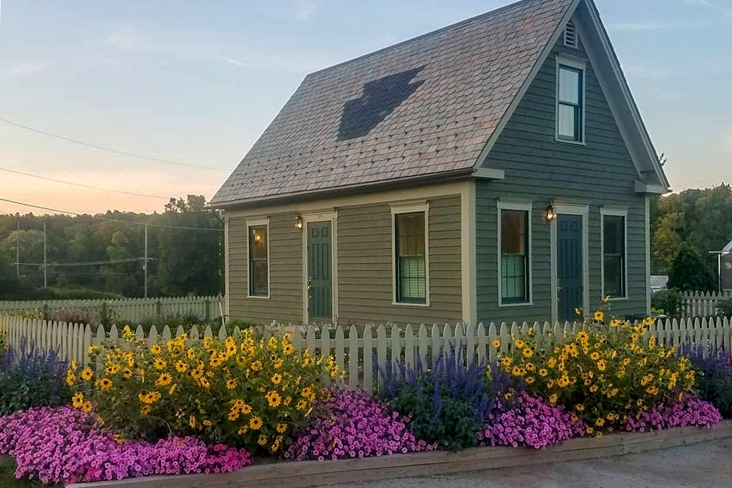 Paulette Irwin
Latrobe, Pennsylvania
In the early 1940s, my grandmother started a tradition of drying marigold seeds at the end of each growing season. Every year since then, almost 80 years, a new generation of these flowers has been grown in one or more of our family gardens.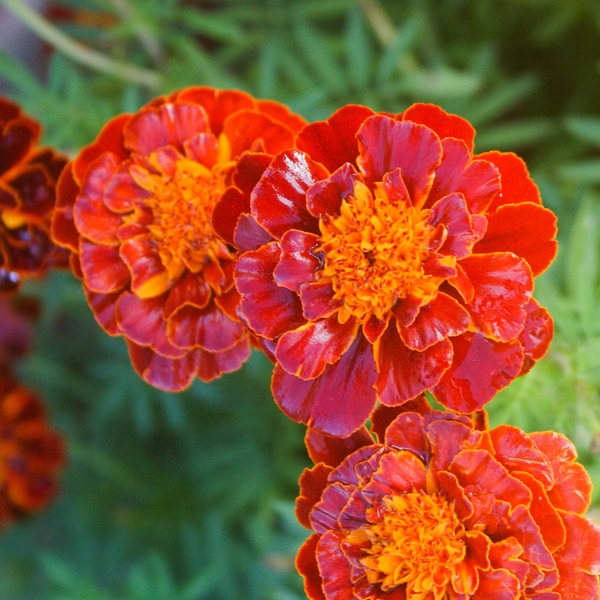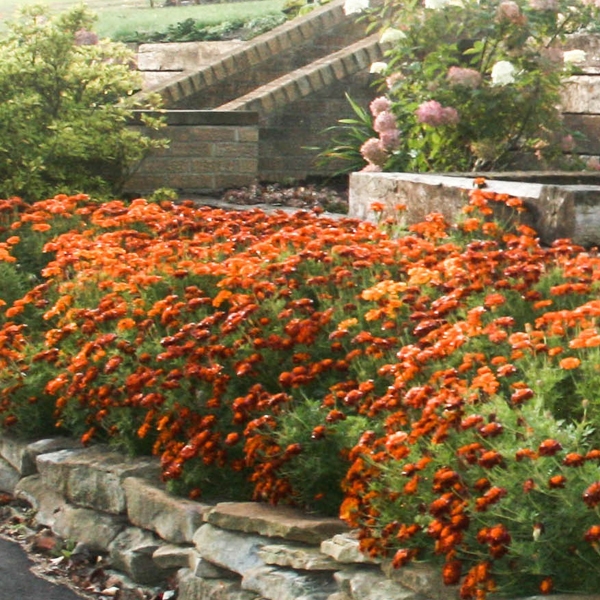 David Wilson
Nutley, New Jersey
I have two favorite pastimes: driving my third Forester and delivering fresh produce to friends. The Subaru works all season long, carrying supplies to support my organic garden.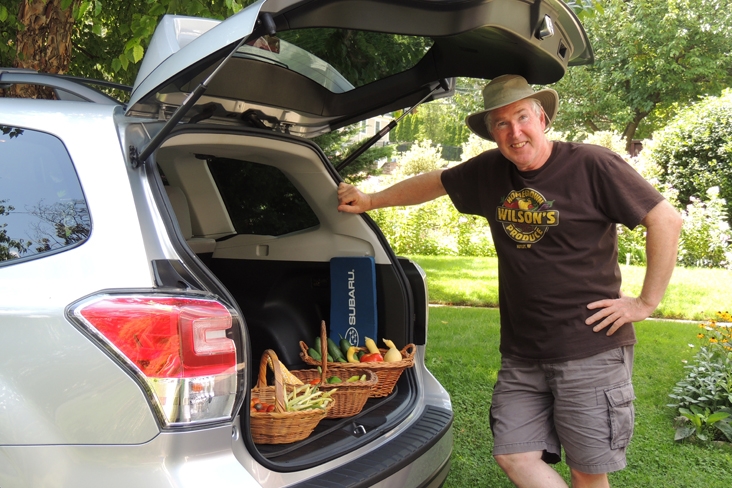 Susan Costello
Randolph, Iowa
I feed the wild birds on my farm all year. In the summer, sunflowers grow under the bird feeders. Generally, yellow finches are the ones eating the sunflower seeds. Imagine my surprise when I noticed this beautiful butterfly on one of the bigger sunflowers!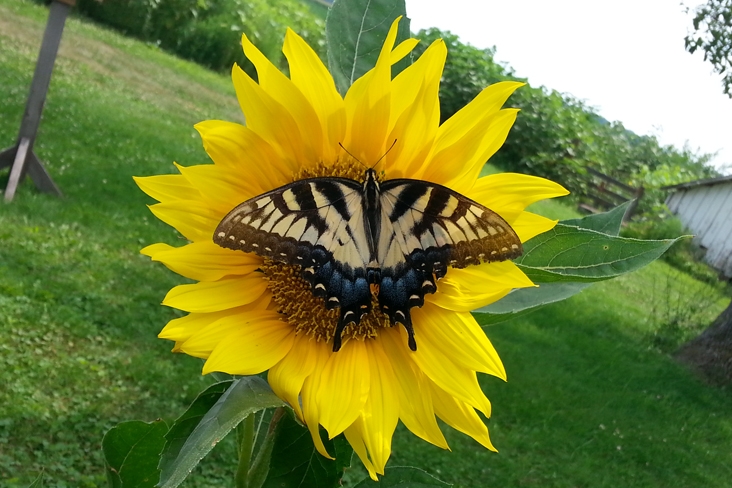 Greg Carbone
Wyckoff, New Jersey
My kids and I holding a cucuzza squash. I'm not sure if we should eat it or yell "Batter up!"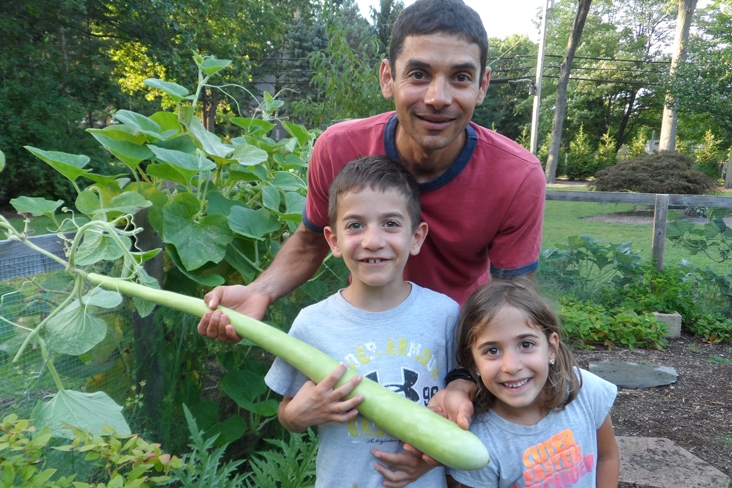 Julie Satch Kern
Indianapolis, Indiana
Here is my first pear harvest of 2018.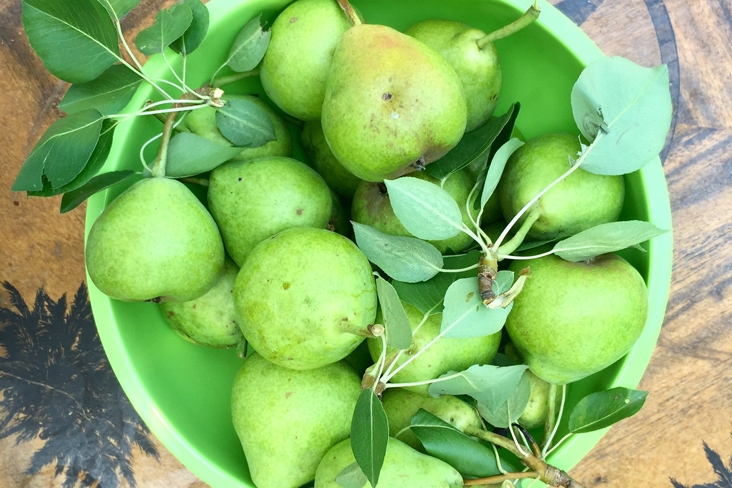 Jennifer Miller
Hutchinson, Minnesota
I lost my beloved 29-year-old daughter to cancer six years ago. She loved flowers! My husband grew a beautiful backyard flower garden in Karina's memory.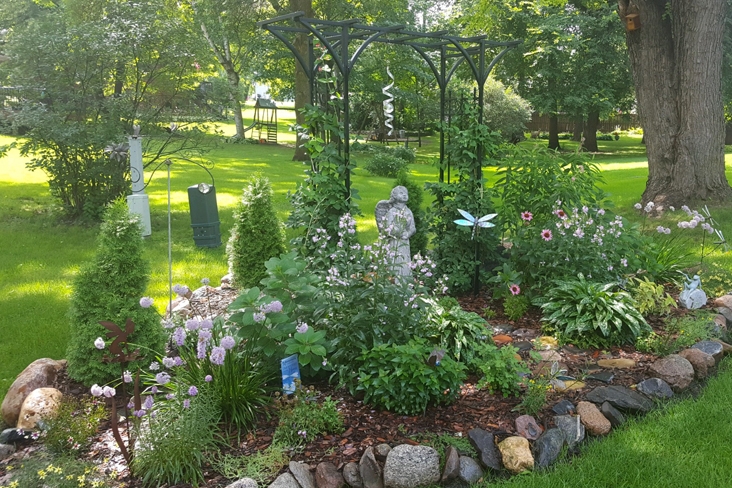 Randall Hojnacki
Muskego, Wisconsin
After harvesting our garden, my wife, Cathy, and I loaded up our 2018 Subaru Crosstrek with vegetables and delivered them to family and friends.
Stephen Lowe
Gravette, Arkansas
Just after World War II, my father, who recently turned 98, oversaw Japan's largest hydroponic farm at Osaka. The farm produced fresh food for the entire Pacific command, made of tens of thousands of soldiers, and helped feed countless citizens throughout Japan.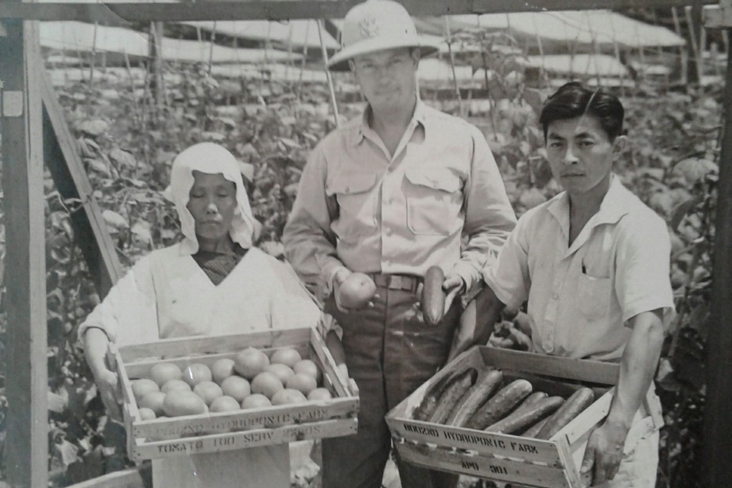 Janet Levenson
North Chili, New York
Our bountiful garden allowed us to donate fresh veggies to our local soup kitchens.