In spring 2020, the education department at the Leave No Trace Center for Outdoor Ethics started thinking about how COVID-19 might change the way people spend time outdoors. With the help of research partner Pennsylvania State University, they started gathering data on national recreation patterns and found something interesting, though not all that surprising: Interest in running, gardening and bird-watching – outdoor activities people could do alone or with immediate family, close to home – had spiked. And even as communities started to reopen, many respondents were sticking with their new hobbies.
"People have realized there are other ways to spend time in the outdoors," says Ben Lawhon, education director for Leave No Trace, a longtime Subaru partner. The organization is hosting a series of webinars on recreating outdoors throughout the summer. "I think these things are here to stay."
Ready to change things up too? We spoke with some passionate hobbyists who shared how to get started, even if you have never run a mile in your life, have the opposite of a green thumb or can't tell a cardinal from a blue jay.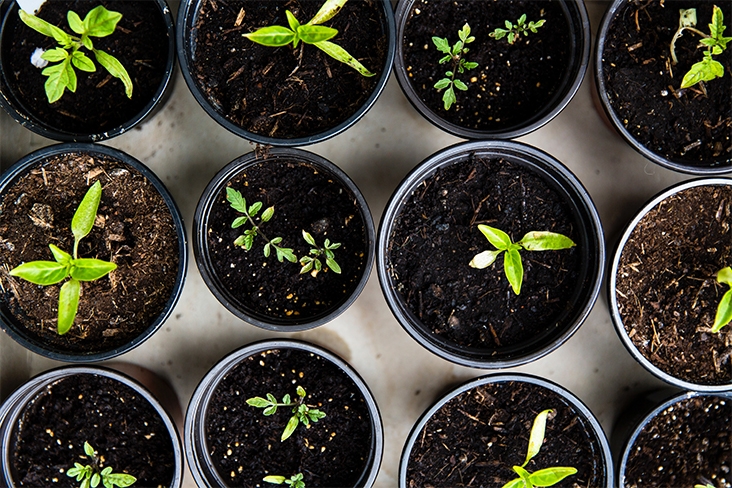 How to start: Running
"You don't have to go out and run for a set amount of minutes straight to be a runner," says Lisa Jhung, author of Running That Doesn't Suck: How to Love Running (Even If You Think You Hate It). "If you're going out and walking a bunch and running a little, you're a runner." A walk/run combo is a safe, smart way to build up your practice, and you can do it indefinitely.
Try timed intervals (say, one minute running, two minutes walking); run for the length of a favorite song; or choose a point in the distance – a hill, a tree, a coffee shop – and run until you reach it. Maybe you slowly up the length of your run spurts, or maybe you figure out that one song on, one song off is your running ideal. "Integrate running into your life in a way that makes sense for you," Jhung says. "Run errands by foot!"
Gearwise, anything that makes you comfortable – from running socks to a supportive sports bra – will make you want to stay out longer. Don't skimp on shoes: Get fitted at a specialty running store, if possible. But if you order shoes online, make sure to test them out thoroughly before taking them outside. "If they hurt any part of your body, return them," Jhung says.
If you try a variety of routes and cadences and you still hate running, there's no reason to force yourself to continue. But if you find you enjoy a run once you get started – it's just getting started that's the problem – here's one more trusty trick. "I walk to the end of my block, and then I run," Jhung says. "It breaks down that mental barrier of 'going out and running.'"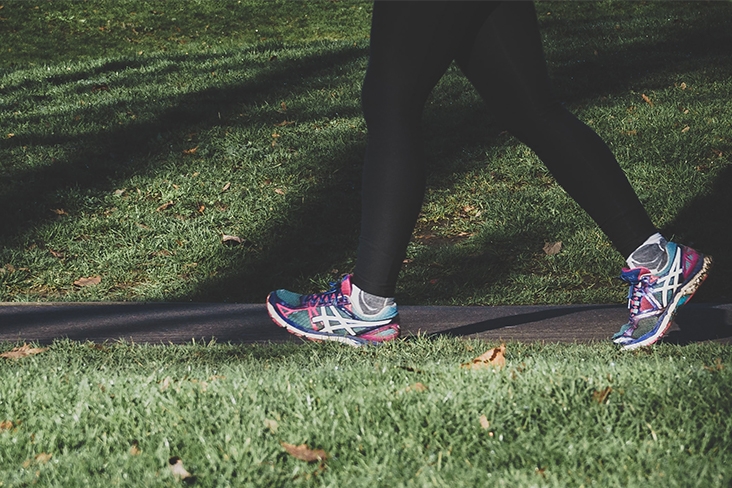 How to start: Gardening
Before you bring home any seeds or plants, ask yourself some questions, says Gerard Lordahl, director of the Green Space program at GrowNYC. Where will your garden be? How much light will it get daily? You'll need three to six or more hours of direct sunlight for most flowers, vegetables and herbs. If you get less than that, look into a shade garden, which, as Gardenista editor Fan Winston explains, is made up of "plants that thrive despite little or no direct sunlight." Ferns, grasses, foxgloves or hydrangeas are all good bets.
Consider your garden's water needs and where you are in the country – the Continental U.S. is divided into hardiness zones. Choose plants that will thrive in your zone. If you're in Florida, for instance, apples won't work for you but citrus will.
Soil should be another consideration. "Soil is critical," Lordahl says. He recommends garden loam – soil that's roughly equal parts sand and silt, with a lesser amount of clay. Loam offers proper drainage and keeps plants from getting waterlogged. "If you grab a bunch of soil in your hand, it should loosely form a ball but also gently crumble away," he says.
Familiarize yourself with the plentiful online resources available – for example, Rutgers University's free online gardening courses – or books, like those by Barbara Damrosch. When it comes to the planting itself, start small. Don't try to convert your entire backyard into a lush garden with a waterfall, Lordahl says. You're better off beginning with a window box, a terrace plant or by focusing on the 10-by-10 area with the most sun in your larger backyard. Build up from that, and "you'll see the fruition at the end that makes you feel proud."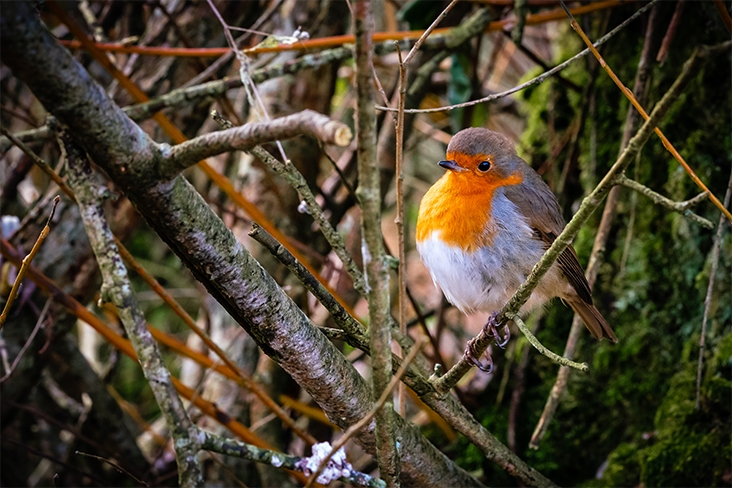 How to start: Bird-Watching
"The barrier to entry is a pair of binoculars," says Kate McKean, a literary agent and avid amateur bird-watcher. But even without them, you can still enjoy birds: Download the free Merlin® app from the Cornell Lab of Ornithology to help you identify more than 6,000 of them (and their songs) wherever you are.
If you're ready to get serious, Molly Adams, founder of the Feminist Bird Club, which has chapters across the United States and beyond, recommends the Kowa 8x30 YF II or 6x30 or the Celestron 8x42 Nature DX as quality introductory binoculars that will cost around $100. She also suggests checking out Jason Ward's "How to Use Binoculars" and his series Birds of North America.
Other great resources include old-school, established field guides like Peterson's (no screen means you're better able to connect with the outdoors); the National Audubon Society, which provides online bird guides and apps as well as virtual events and online programs through regional affiliates; and the Cornell Lab of Ornithology's online classes and eBird site, which lets you list sightings and find out which birds have been seen most recently in your area.
Dip into #birdtwitter and #birdinstagram for information and inspiration, says McKean. And perhaps most vital for the socially connected bird-watcher: Make sure you know the difference between "bird" and "birb."