Not many people know more about the national parks than the hosts of ABC's Rock the Park, Jack Steward and Colton Smith. Here, Steward offers a few insider tips for getting the most out of your next visit – and making sure the parks are preserved for the next generation.
1. Can't find an open campsite in the national park? There's usually other public land surrounding the parks that offers plenty of opportunities to camp. Make sure you check online or at a ranger station for rules and regulations.
2. If you're heading into bear country, make sure to bring bear spray. This isn't a repellent that you spray on yourself... that would not be good. It's a high-intensity pepper spray that disorients the bear.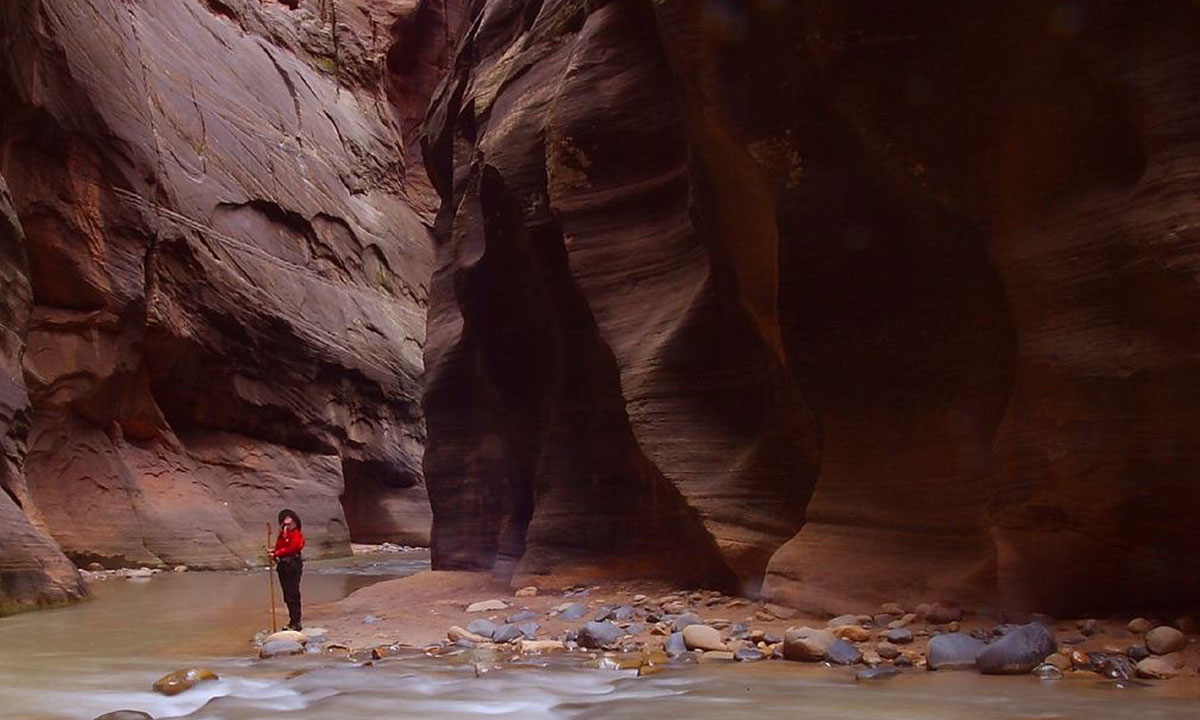 3. The Narrows in Zion National Park is one of the most beautiful hikes in the country. Just make sure the weather is good: Flash floods are a real concern in canyon country.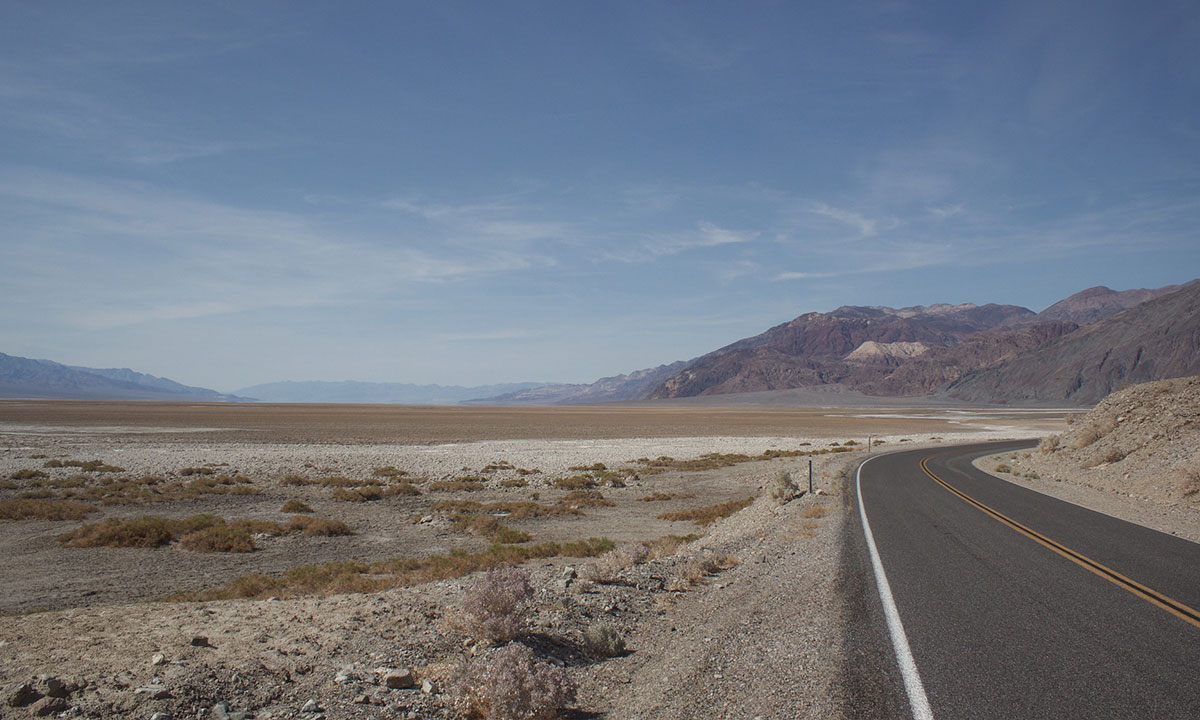 4. Want to escape the heat in Death Valley National Park? Head into the mountains and hike Telescope Peak! At 11,047 feet, it's the tallest mountain in the park. The peak overlooks Badwater Basin, the lowest point on the continent. Sometimes you can even see Mount Whitney, the tallest mountain in the lower 48.
5. If you want to go backpacking in the parks, it's important to make sure you have the right gear. Conditions differ depending on where you are, but you always want to make sure that you have these items: shelter, rain gear, proper layers of clothing, water and food.
6. Make sure to leave no trace in the parks! This means that you pack out all your garbage and leave the park looking as if you were never there. (Learn more about the Leave No Trace Seven Principles.)
7. If you're visiting multiple national parks this year, consider getting an America the Beautiful Annual Pass. It permits you into all national parks and many other public lands.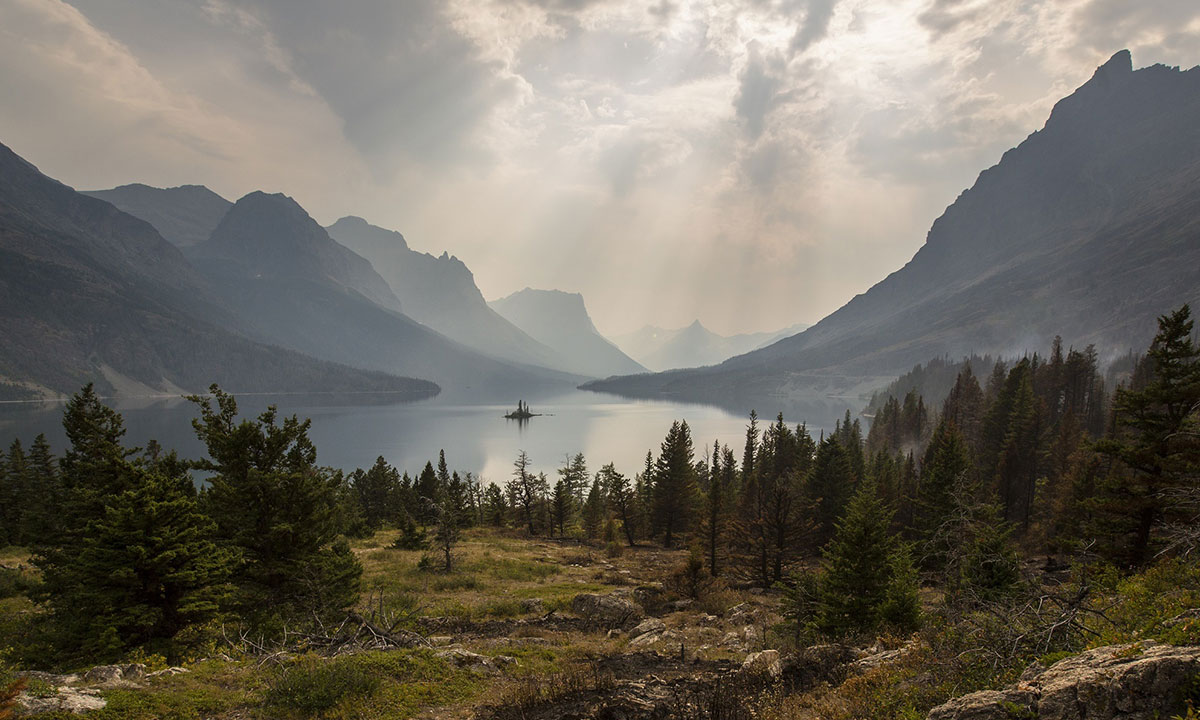 8. For those who want to immerse themselves in the parks but aren't quite ready to camp, many national parks have historic lodges. There's no better way to experience a park in comfort and style. My favorite is Many Glacier Hotel in Glacier National Park.
9. If you're not up for hiking every day, look for a scenic drive in the park. The Trail Ridge Road in Rocky Mountain National Park goes higher in elevation than almost any other paved road in the country.
10. The national parks are some of the best places to see wildlife. Just make sure you stay a safe distance away at all times. Check out each park's website for rules on safe distances. This is for your safety, and the animals' too.
Read more about Rock the Park's Jack Seward and Colton Smith in The Wild Life!, published Winter 2017.