From November 15, 2018, through January 2, 2019, Subaru will donate $250 for each new Subaru vehicle sold or leased to the customer's choice of one of four national or participating retailers' local charities.1 Since Share the Love began, Subaru has donated nearly $118 million to a wide variety of local causes.
By the end of this year, Subaru and its participating retailers will have donated over $140 million to help those in need.
Share the Love National Partners
From helping to preserve the health of America's national parks to promoting the humane treatment of animals, Subaru supports a diverse array of charitable partners through Share the Love. The following organizations have been selected by Subaru for national partnership in 2018.
ASPCA
A leading voice for animals for over 150 years, the ASPCA® provides life-saving protection and care to animals in need. Whether it's rescuing animals from abuse and neglect, introducing and enforcing more humane legislation, or supporting animal shelters across the country, the ASPCA helps animals live better lives. Through the ASPCA, Share the Love has had a significant impact on the rescue, transport, and adoption of more than 50,000 animals across the country. Since 2009, Subaru of America has donated more than $19 million to the ASPCA.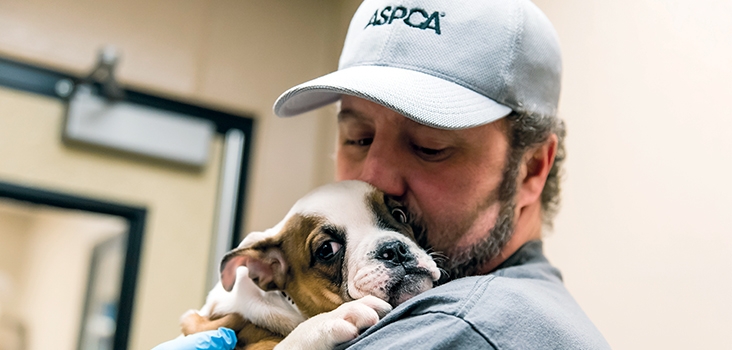 Make-A-Wish
Research shows when children diagnosed with a critical illness are granted their one true wish, it gives them renewed strength and energy to keep fighting. Their families and entire communities come together. The impact from just one wish has the power to transform the lives of everyone involved. Through Make-A-Wish®, Share the Love has granted the wishes of more than 1,800 kids with life-threatening medical conditions. Since 2012, Subaru of America has donated more than $14 million to Make-A-Wish.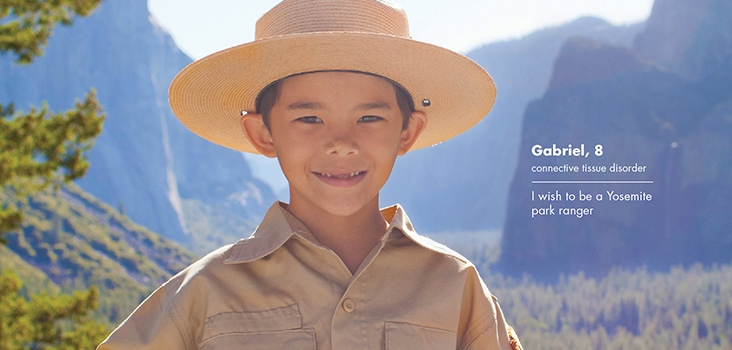 Meals on Wheels America
Meals on Wheels America provides leadership to local, community-based programs dedicated to fighting hunger and isolation among our nation's homebound seniors. Through Meals on Wheels America, Share the Love has helped deliver nearly two million meals to America's seniors. Since 2009, Subaru of America has donated more than $13 million to Meals on Wheels America.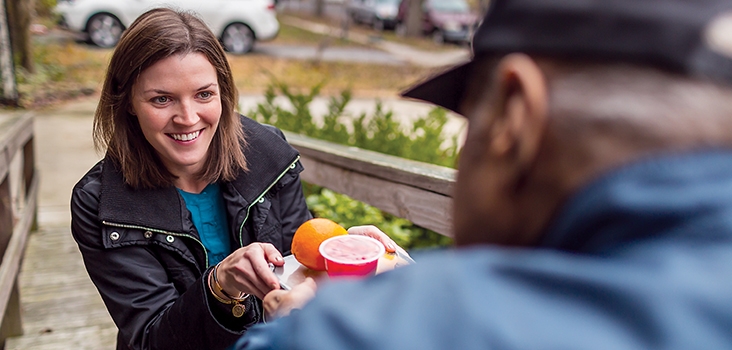 National Park Foundation
The National Park FoundationTM, in partnership with the National Park Service, enriches America's national parks and programs, safeguarding our heritage, and inspiring generations of national park enthusiasts. Through the National Park Foundation, Share the Love has provided funding for critical programs and projects in more than 100 national parks and helped increase public awareness and engagement across our National Park System. Since 2014, Subaru of America has donated more than $8 million to the National Park Foundation.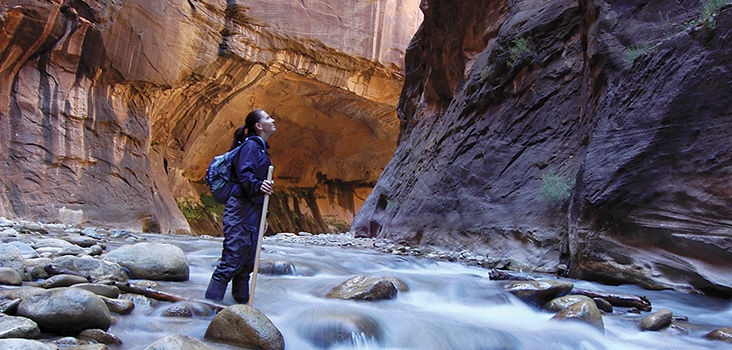 Share the Love Hometown Charities
Subaru, its retailers and owners are dedicated to enriching the places where they live and work by supporting numerous local causes, from pediatrics to animal care. In addition to supporting local charities during past annual Share the Love events, some retailers have invested yearlong resources into these relationships. Here is a sampling of organizations that Subaru retailers have partnered with.
Down Syndrome Association of Central California and Lithia Subaru of Fresno, CA
As part of its mission to enhance the lives of all people affected by Down syndrome, the Down Syndrome Association of Central California had a vision: to start a camp where families touched by Down syndrome could connect, learn and have fun. Thanks to funds raised through the Lithia Subaru Share the Love Event, the organization sent 24 families and volunteers to its inaugural family camp in Northern California.
Volunteers also used the donations to send out more than 110 educational packets to area medical facilities, to be given to families who are welcoming a baby with Down syndrome.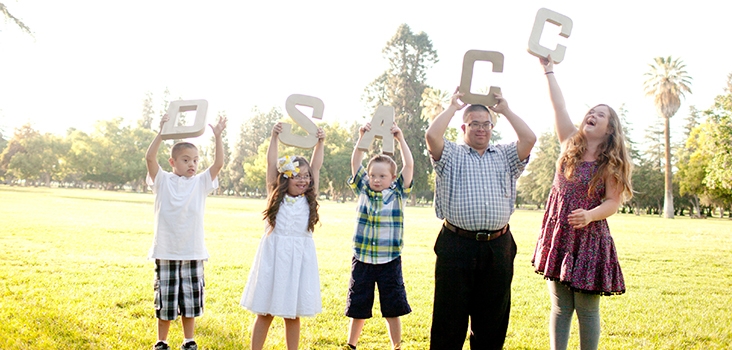 STRIVE and Patriot Subaru of Saco, ME
Some companies open their doors for local charities. Patriot Subaru opens its roof. Once a year, local volunteer Kevin Fitzpatrick climbs a ladder in the Patriot Subaru parts department and steps onto the roof, where he stays for a week to raise money for STRIVE, a program through nonprofit PSL Services that offers job training and other support to teens and young adults with intellectual disabilities.
For the third consecutive year, Patriot Subaru hosted this unique fundraiser. Customers placed donations into a bucket Fitzpatrick lowered from the roof, or they donated via text. After 168 hours, the effort raised more than $40,000. Patriot has continued this giving spirit, naming STRIVE as a partner charity in its Share the Love campaign.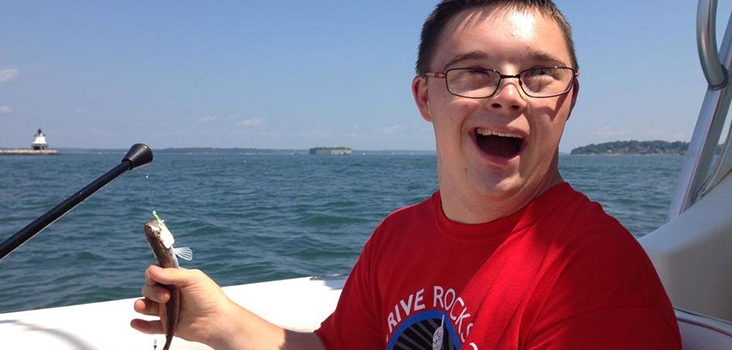 Military Warriors Support Foundation and Gillman Subaru of San Antonio, TX
Every week of every month, the Military Warriors Support Foundation (MWSF) gives wounded veterans rides to and from their medical appointments at the Veterans Affairs Hospital and beyond. The Transportation4Heroes program would not be possible without the donations raised by Gillman Subaru through Share the Love.
Gillman Subaru also provides MWSF with dependable vehicles that help support a variety of the organization's efforts, from Transportation4Heroes to employment assistance programs.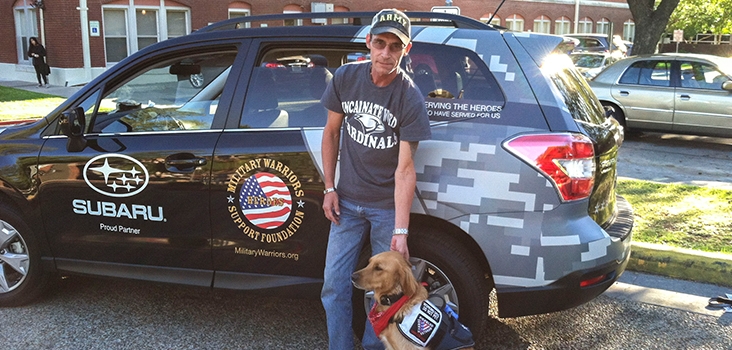 Learn more about the annual Subaru Share the Love Event and how to live the Love Promise.
1 Subaru will donate $250 for every new Subaru vehicle sold or leased from November 15, 2018, through January 2, 2019, to four national charities designated by the purchaser or lessee. Pre-approved Hometown Charities may be selected for donation depending on retailer participation. Certain participating retailers may make an additional donation to the Hometown Charities selected. Purchasers/lessees must make their charity designations by January 31, 2019. The four national charities will receive a guaranteed minimum donation of $250,000 each. See your local Subaru retailer for details or visit subaru.com/share. All donations made by Subaru of America, Inc.