At Subaru, we believe in sharing the love with causes that are important to our entire community. This mission moves front and center with the 2017 Subaru Share the Love Event.1 From November 16, 2017, through January 2, 2018, Subaru will donate $250 for each new Subaru vehicle sold or leased. Donations go to the customer's choice of one of four national charities or participating retailers' select Hometown Charities. It's one way we love to give back and say thank you to the places we live and work.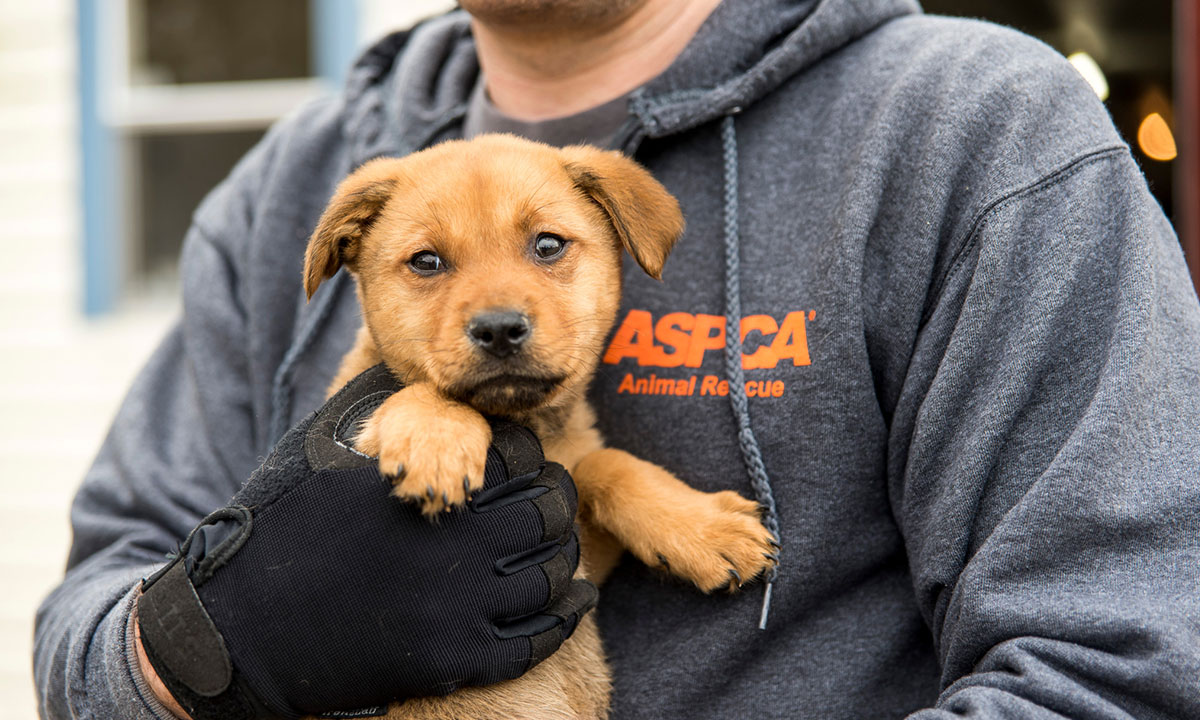 ASPCA®
A leading voice for animals for over 150 years, the ASPCA provides life-saving protection and care to animals in need. Whether it's rescuing animals from abuse and neglect, introducing and enforcing more humane legislation or supporting animal shelters across the country, the ASPCA helps animals live better lives. Through the ASPCA, Share the Love has had a significant impact on the rescue, transport and adoption of nearly 40,000 animals across the country.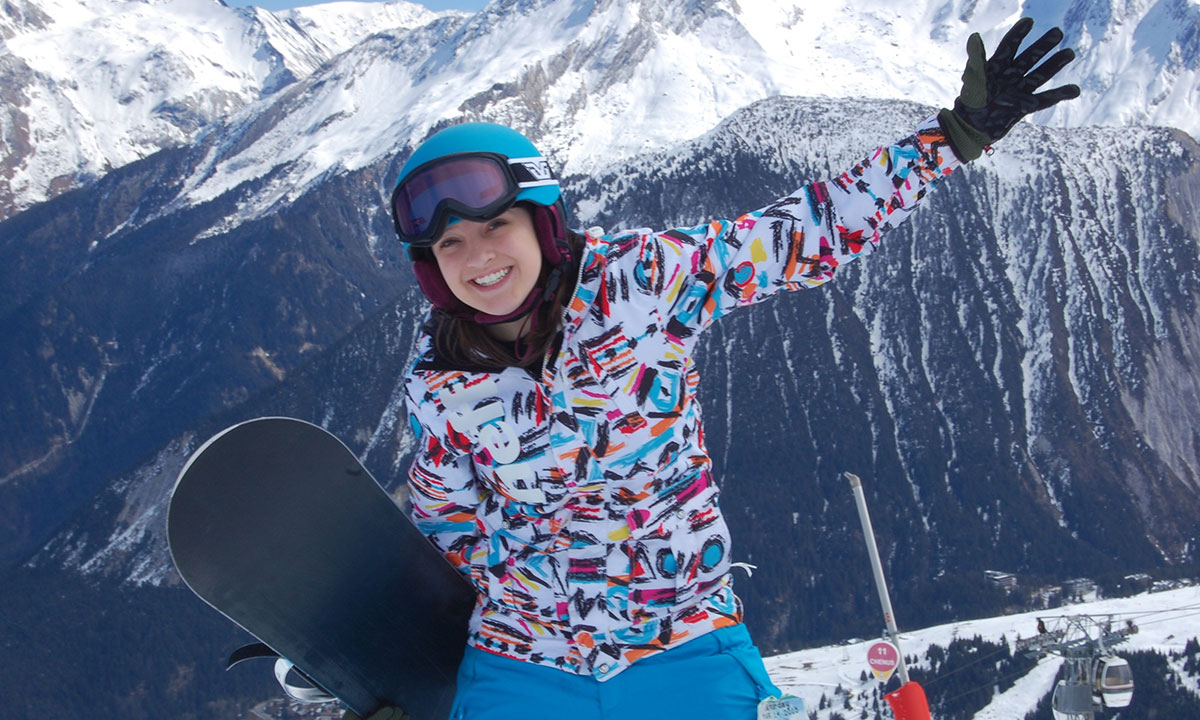 Make-a-Wish® Foundation
Research shows when children diagnosed with a critical illness are granted their one true wish, it gives them renewed strength and energy to keep fighting. Their families and entire communities come together. The impact from just one wish has the power to transform the lives of everyone involved. Through Make-A-Wish, Share the Love has granted the wishes of more than 1,500 kids with life-threatening medical conditions.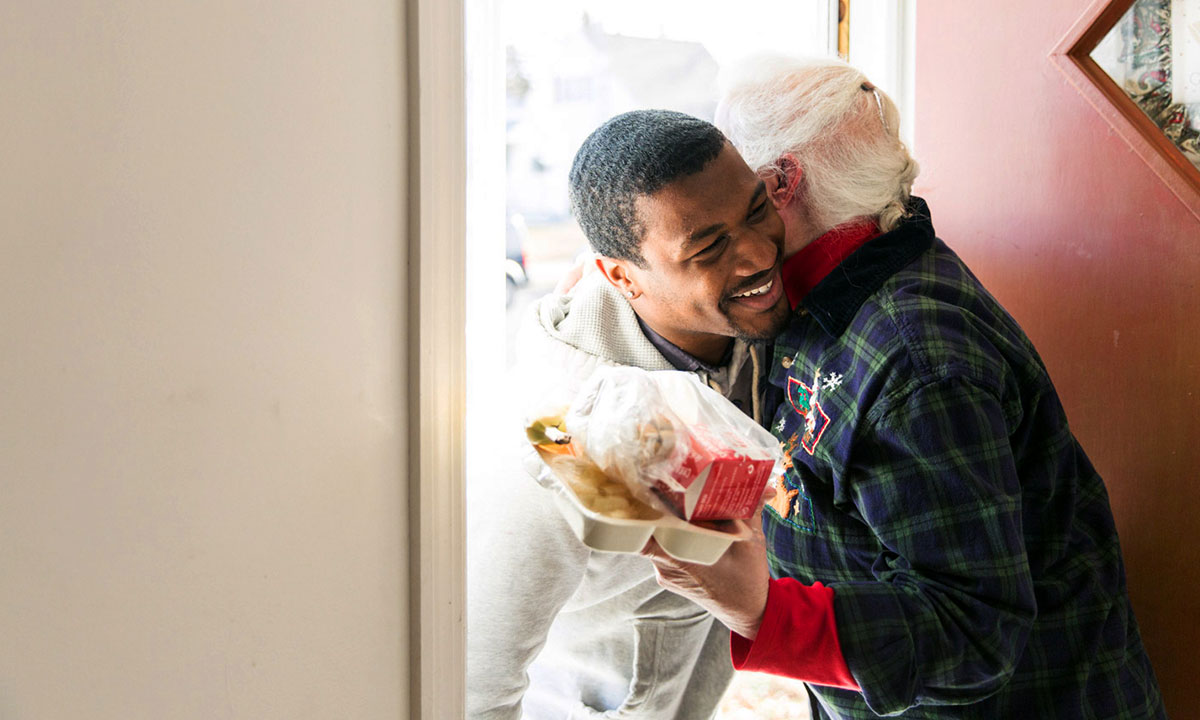 Meals on Wheels America
Meals on Wheels America provides leadership to local, community-based programs dedicated to fighting hunger and isolation among our nation's homebound seniors. Through Meals on Wheels America, Share the Love has helped deliver over 1.7 million meals to America's seniors!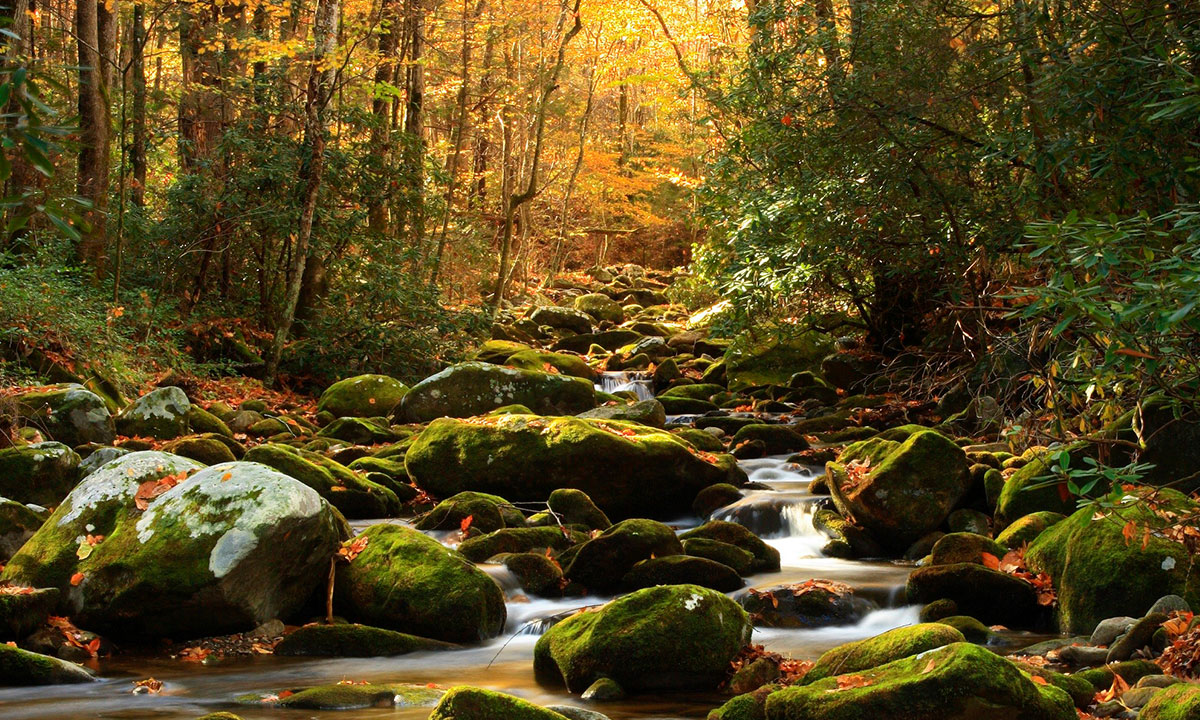 National Park Foundation
The National Park Foundation, in partnership with the National Park Service, enriches America's national parks and programs, safeguarding our heritage and inspiring generations of national park enthusiasts. Through the National Park Foundation, Share the Love has provided funding for critical programs and projects in more than 100 national parks and helped increase public awareness and engagement across our National Park System.
Share the Love Helps Your Community Now through January 2, 2018.
Subaru and its retailers are dedicated to supporting hometown causes, from pediatrics to animal care. Whether it's donating money or volunteering time, Subaru retailers are making investments that count in their communities. In 2016, Subaru of America and participating retailers helped more than 660 hometown charities in local communities across the country.
Hometown Charities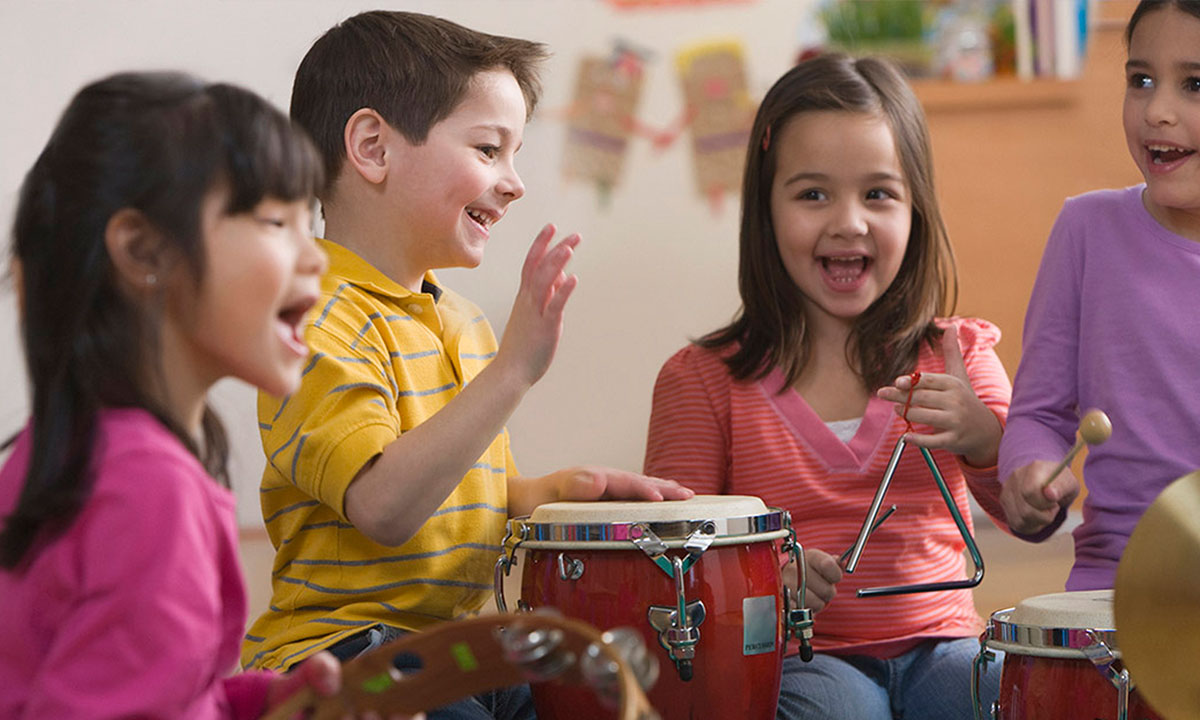 Share the Love Cares for Kids
Carlsen Subaru
Redwood City, California
Experts believe that early exposure to music can boost a child's self-confidence, and Music for Minors, a Bay Area nonprofit, brings music and dance to the lives of 25,000 elementary-aged children. Carlsen Subaru partnered with the organization for the Subaru Share the Love Event, donating $4,247 in 2016, and they are partnering with the nonprofit again this year. "Carlsen and Subaru in general are more than just a car company," says Sonja Palmer, executive director of Music for Minors. "They're actively involved in local communities, and extend their care to society in so many ways."
Through Music for Minors, Share the Love funds have positively impacted 14 schools, 180 classrooms and 5,000 children.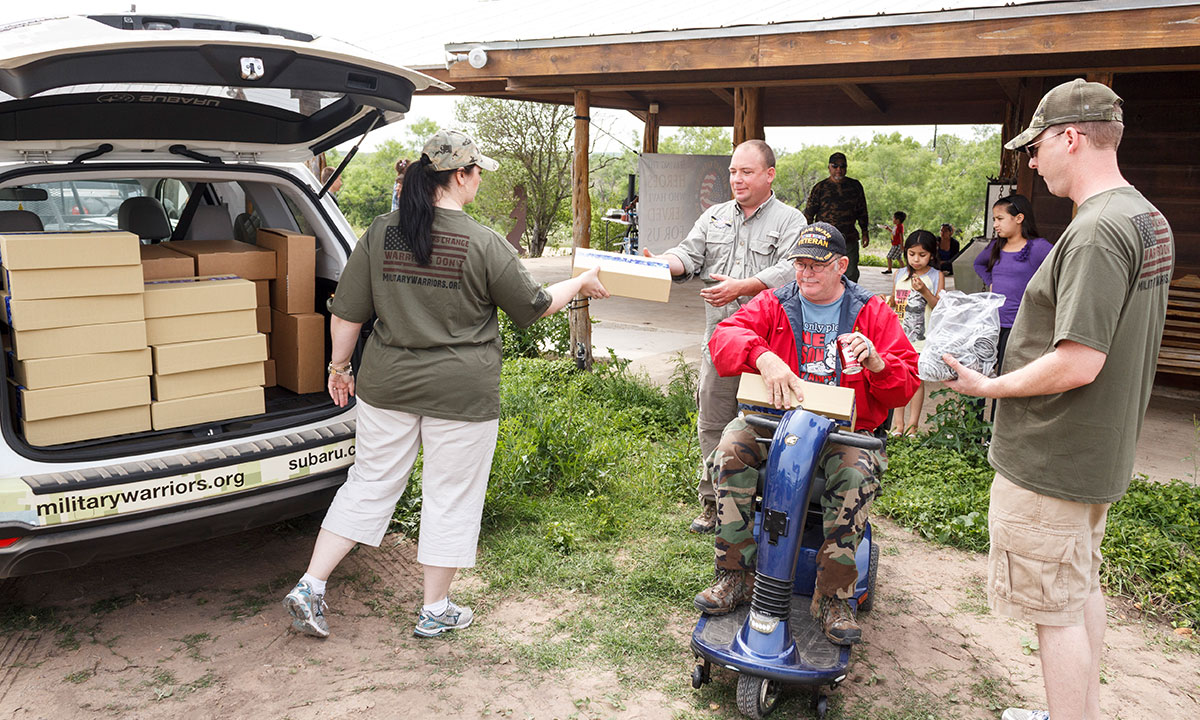 Share the Love Cares for Veterans
Gillman Subaru
San Antonio, Texas
"They've made a huge impact on the lives of our heroes."
— Kevin Jones of Military Warriors Support Foundation
The San Antonio Military Medical Center houses one of the largest facilities for military burn victims in the country while also treating a variety of other conditions that impact warriors. Gillman Subaru, roughly 10 miles from this indispensable health care center, raised more than $6,000 for the Military Warriors Support Foundation during the 2016 Share the Love Event, and will continue its support through the 2017 event. "Subaru and Gillman have been a tremendous blessing," says Kevin Jones, transportation and wellness coordinator of the Military Warriors Support Foundation.
Transportation4Heroes has driven 40,000+ miles to serve our veterans by taking them to and from their medical appointments.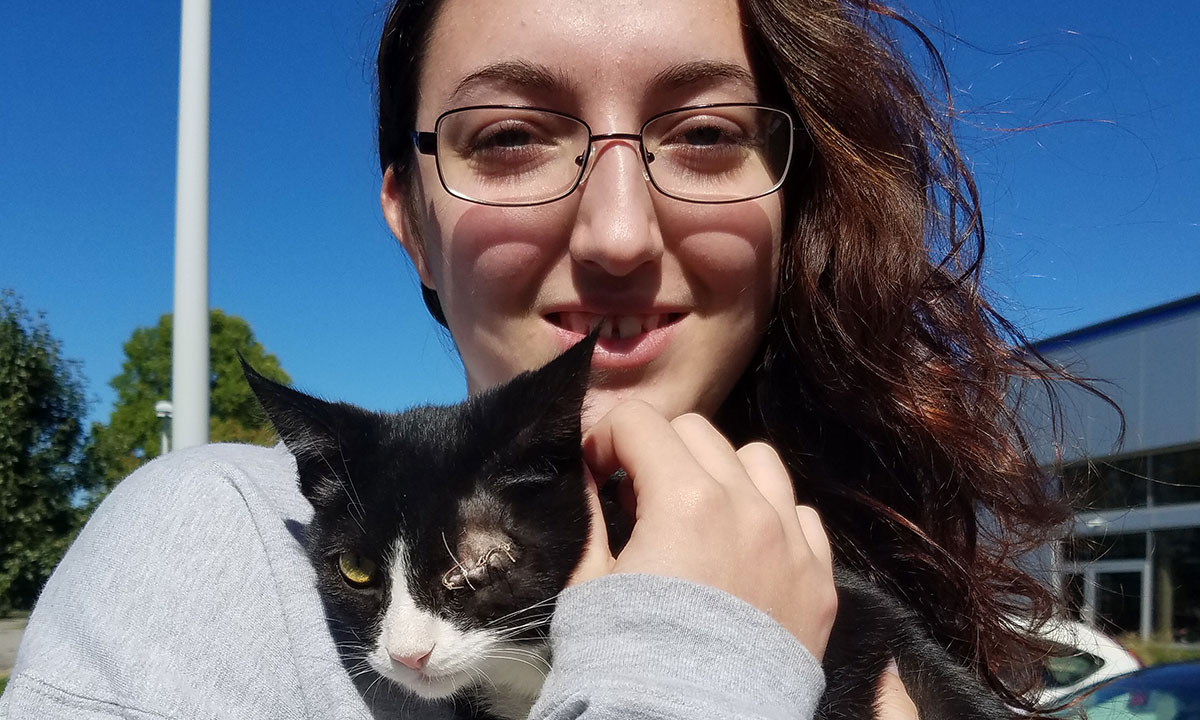 Share the Love Cares for Pets
Ganley Westside Subaru
North Olmsted, Ohio
"It's a miracle to see an animal get a second chance."
Sometimes, man's best friend needs some extra love, and Ganley Westside Subaru is partnering with the Friendship Animal Protective League (FAPL), the largest animal shelter in Lorain County, Ohio, for the Subaru Share the Love Event. In 2016, the retailer donated $13,363 to FAPL. Around the time of Ganley's donation, a recent dog rescue needed a major hip surgery that would cost $2,000. "We're able to make those kinds of surgeries happen because of extremely generous gifts like the one from Ganley," says Gregory Willey, FAPL's executive director.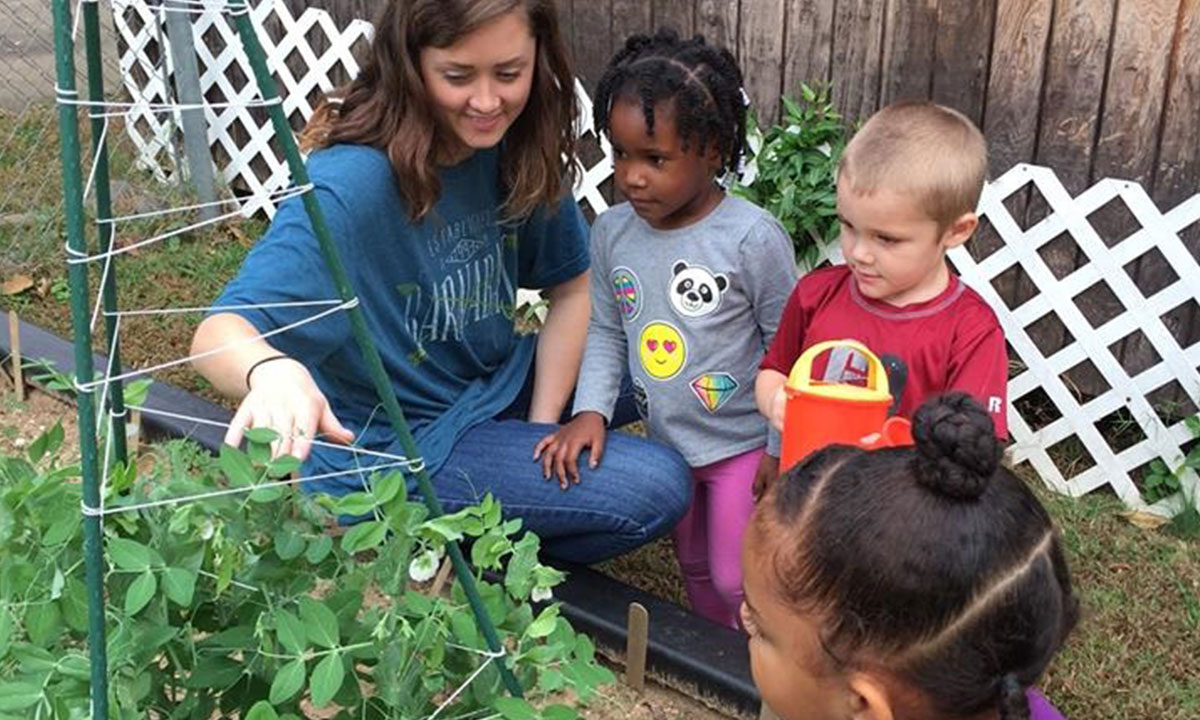 Share the Love Cares for the Hungry
"Being connected to them has helped us gain additional visibility and awareness about the ongoing food insecurity in our communities."
Adventure Subaru
Fayetteville, Arkansas
Arkansas is celebrated for its beautiful terrain and wildlife, but unfortunately it is also a top state for hunger issues. Adventure Subaru partnered with Feed Communities for the 2016 Share the Love Event, donating over $44,000. The money allowed the organization to feed thousands of people throughout northwestern Arkansas, supporting programs such as community gardens and Farm to Preschool, dedicated to helping children develop healthy eating habits. "Adventure Subaru has been so great to work with – we're very thankful," says Ken Patterson, executive director of Feed Communities.
Subaru will donate $250 for every new Subaru vehicle sold or leased from November 16, 2017, through January 2, 2018, to four national charities designated by the purchaser or lessee. Preapproved Hometown Charities may be selected for donation depending on retailer participation. Certain participating retailers will make an additional donation to the Hometown Charities selected. Purchasers/lessees must make their charity designations by January 31, 2018. The four national charities will receive a guaranteed minimum donation of $250,000 each. See your local Subaru retailer for details or visit subaru.com/share. All donations made by Subaru of America, Inc.